SNH48 Group Top16 are wrapping up their filming in Croatia this week and getting ready to head back home. However, their presence in the country did not go unnoticed as several media picked up related stories.
China is becoming a major source of tourists in the country and everyone from politicians to businesses are eager for anything that will help showcase them to the use Chinese market.
RTL Croatia
Vijesti.hr (part of the RTL Croatia television network) published a video (top of page) on August 21st featuring Huang TingTing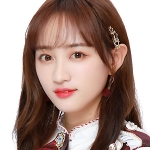 of SNH48 Team NII.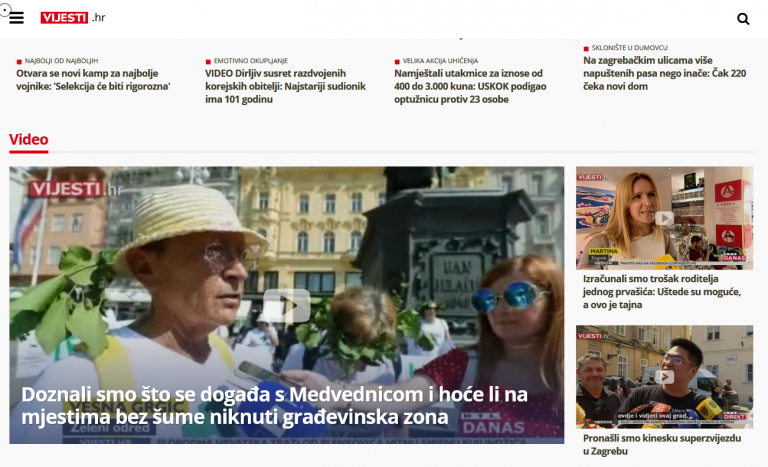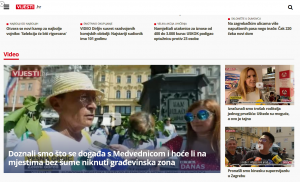 The video report talks about SNH48 being in Zagreb (Croatia) for the filming of their new MV and how it ties in with the city's strategy to attract more Chinese tourists in the region and country.
The video also includes an interview (in English) with the SNH48 producer discussing the beauty of the city and how it was a good fit for the story of the MV being filmed by South Korean firm (and STAR48 partner) Zanybros.
Croatian Chamber of Commerce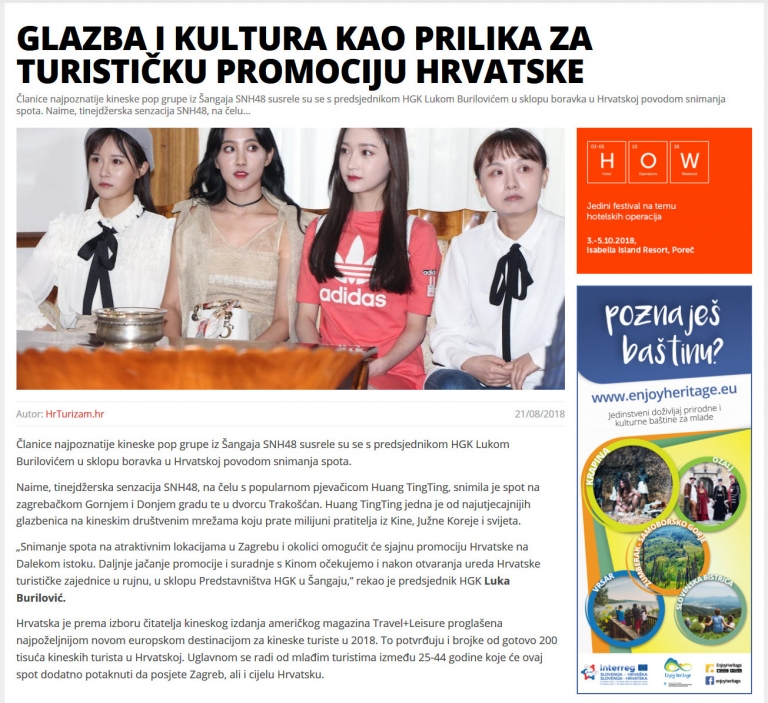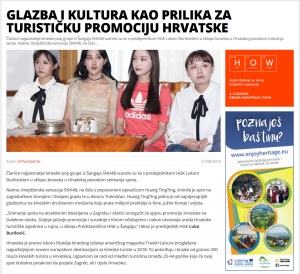 A portal dedicated to tourism reported on a visit done by members Li YiTong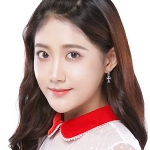 (SNH48 Team HII), Duan YiXuan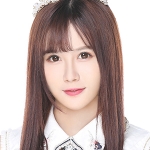 (BEJ48 Team B), and Xie LeiLei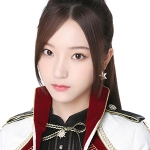 (GNZ48 Team G) along with SNH48 Group staff members to the Croatian Chamber of Commerce.
With SNH48 being described as "the most famous Chinese popo group", this was linked once again to promoting Croatia as a choice destination for Chinese travelers in Europe.
Meeting with the Mayor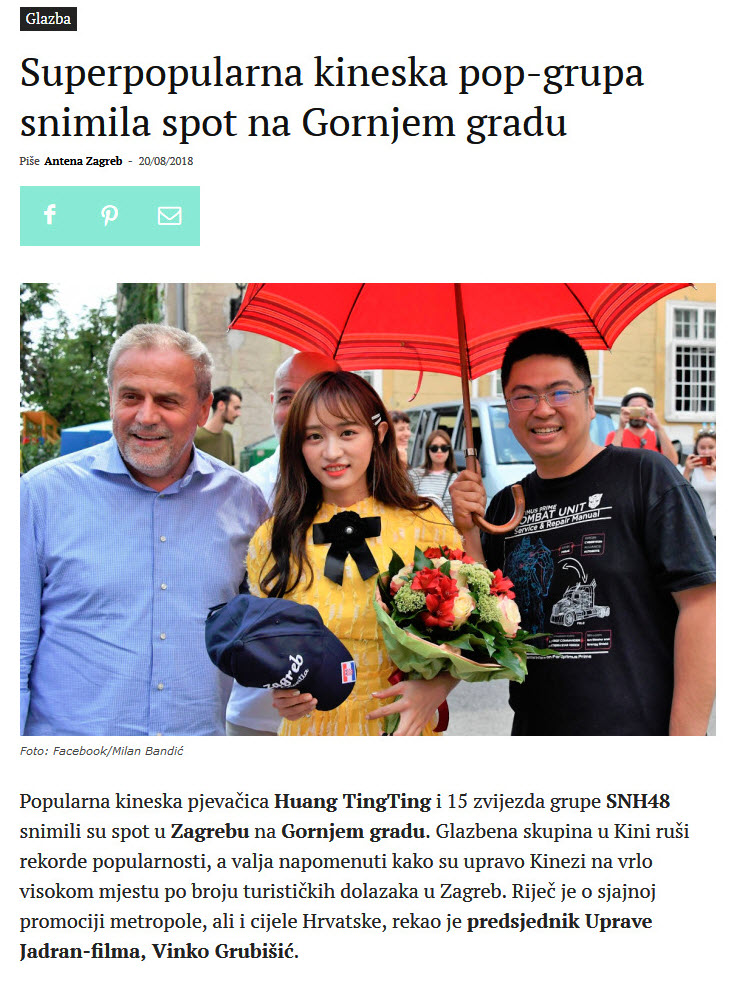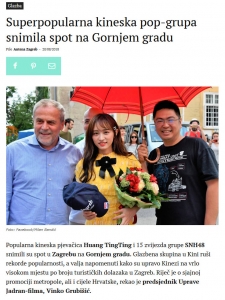 The last outlet reported on the meeting shown at to of page between Huang TinTing and the mayor of Zagreb Milan Bandic with the header boldly declaring: "Superfamous Chinese pop group…"