Huang TingTing of SNH48 Team NII, and 2nd at the last general election, marked her birthday on September 8th with her first solo fan meet in Shanghai.
For the occasion, a special solo MV ("Dark Princess") she co-directed was released on IQIYI.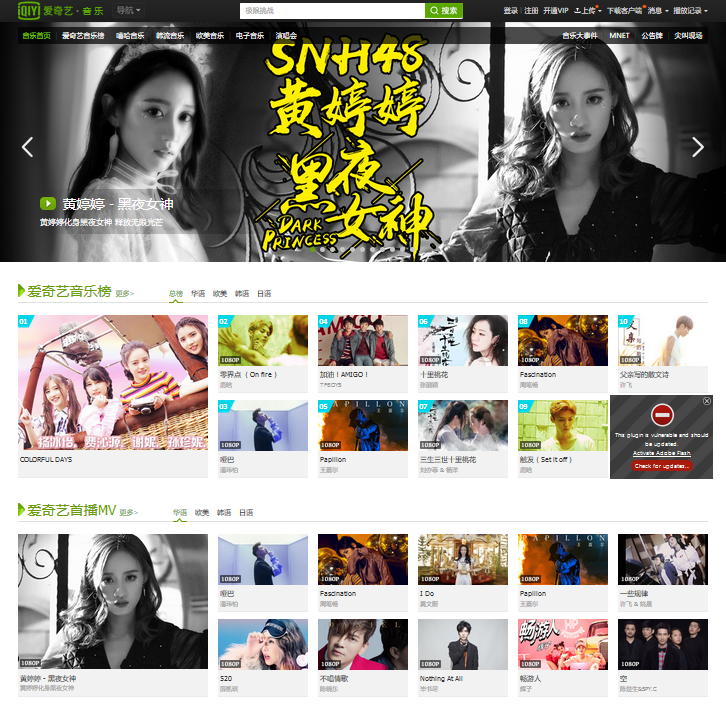 You can also listen to the audio version of the song on weibo.
Here are some images of the event.