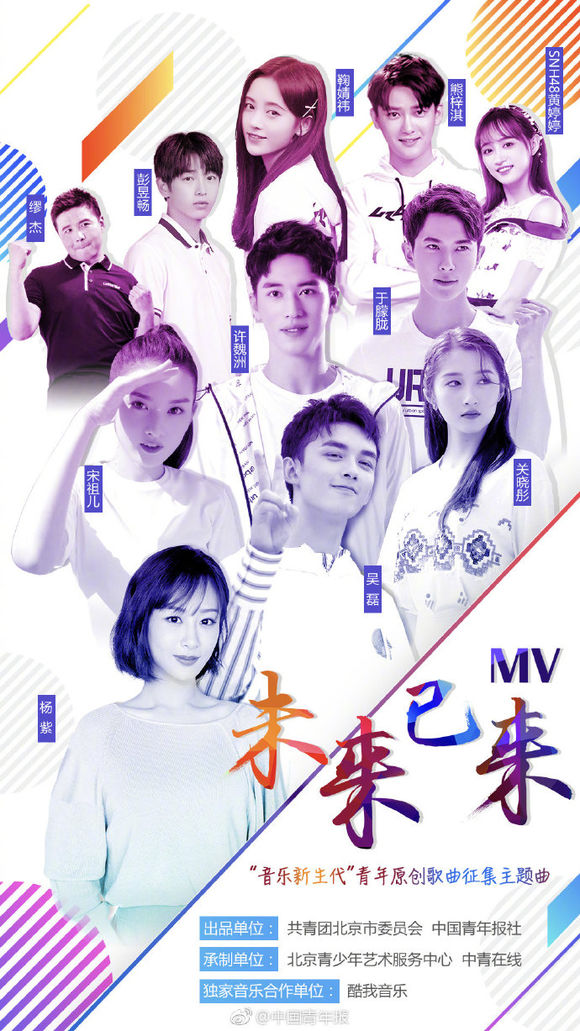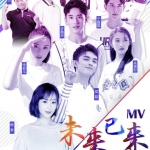 The Communist Youth League of China (the youth branch of the governing Communist Party) released a new MV titled "未来已来" ("The Future has Come") featuring eleven young singers/actors including Huang TingTing of SNH48 Team NII (2nd generation member) and Ju JingYi (SNH48 Hall of Famer and STAR48 solo artist).
Filmed in and around Beijing the MV aim is to showcase the youth as the future of the country.
Watch the MV at top of page.