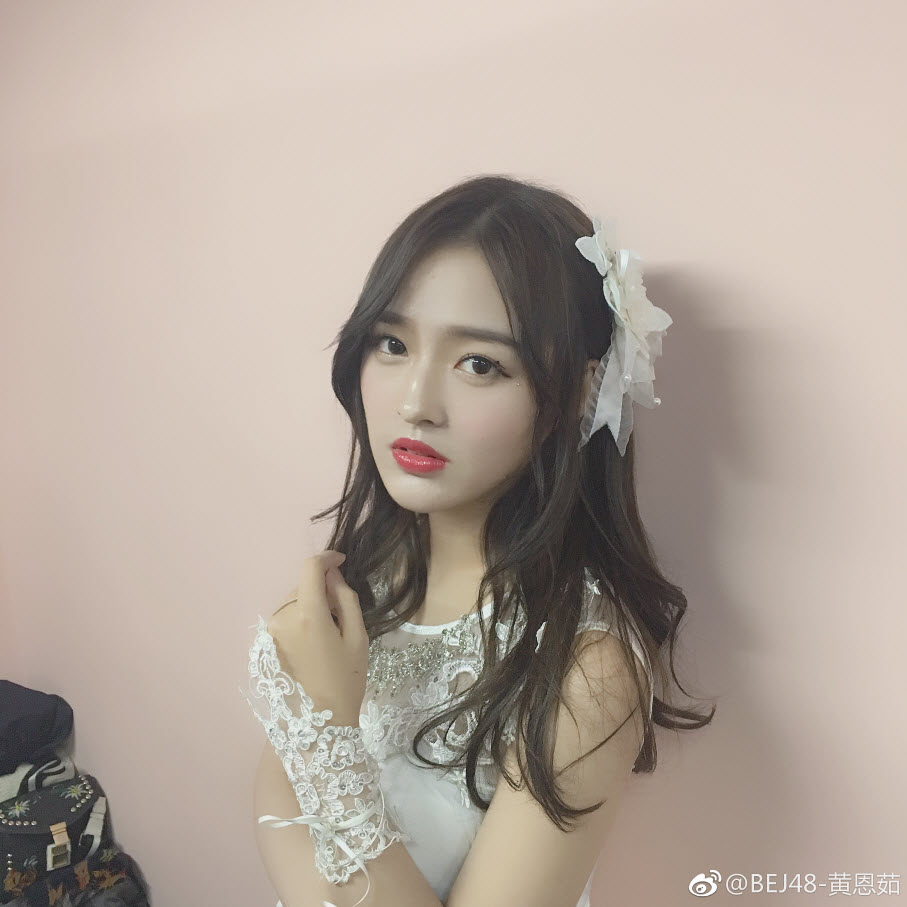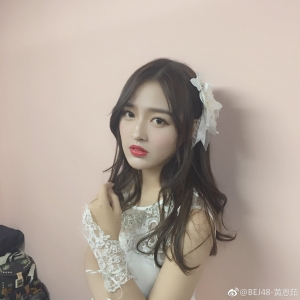 On January 8th 2018, Huang EnRu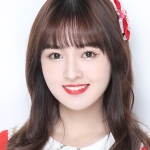 of BEJ48 Team J became the first member to self-produce her own mini-documentary.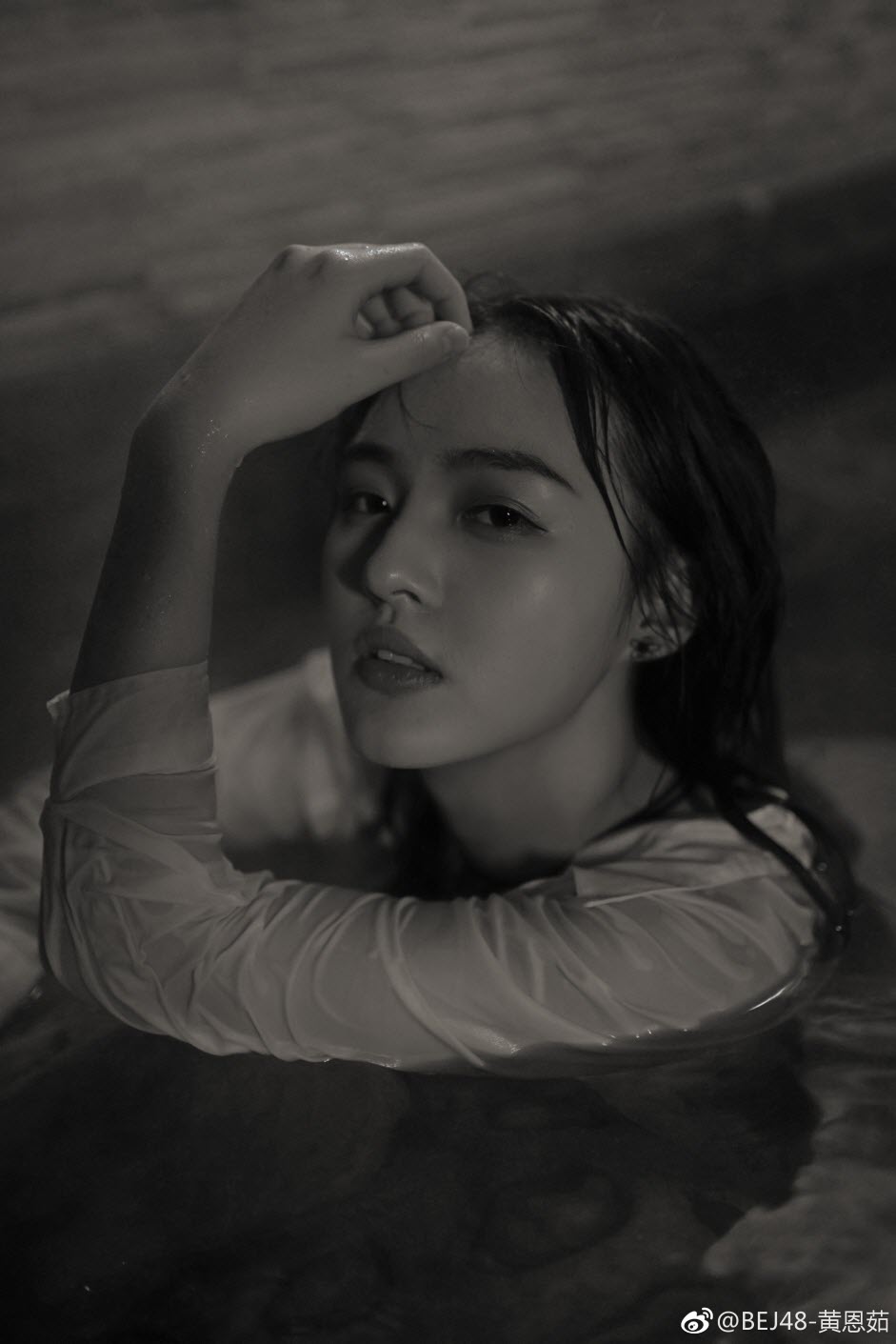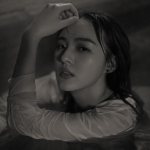 Structured as an interview, she talks about how difficult the life of an idol can be faced with the constant need to "sell" and the pressures of balancing work and life. She also talks of her dreams for a career on stage and how she feels she has to work hard to give back to fans for their support.
This follows the various self-directed MVs by members in 2017. We hope to see more of such projects in the future!