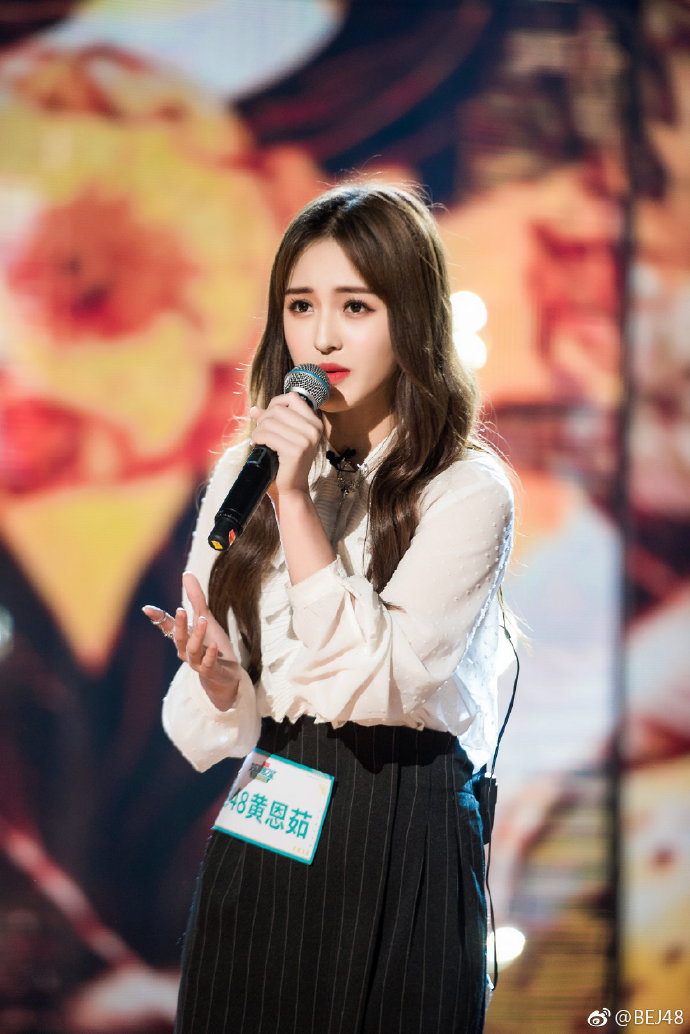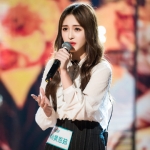 MangoTV (HunanTV) premiered a new variety song competition on December 1st titled "The Hero of Music".
Like most shows of its kind, a group of singers competes in units or solo for the votes of four judges to be able to move on to the next stage of the competition.
Huang EnRu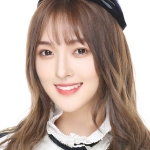 , a first generation member of BEJ48 Team J, is one of the contestants on the show.
The first episode was about the usual introductions and the participants being paired up in smaller teams for a performance where both the team and the individual particpants were evaluated.
You can watch segments featuring Huang EnRu at top of page and below.