It was a long year waiting but SNH48 presented fans with the Team HII MV on November 25th, 2021 as winners of the best team song from the 7th Best50 Request Time Concert presented in December 2020.
It is tradition for the winning MVs (best unit song and best team song) to premiere prior to the next Best50 as a means to promote the upcoming edition.
The MV
"HONOR" is a Team HII original song part of their 5th stage ("Heading News") dating back to 2018. Always popular with fans, the song won the last Best50 earning the team its first original stage in almost two years ("Ultimate Mission").
The MV was filmed in studio with extensive use of green screen and CGI technologies to create a scifi story of brave planetary defenders. It is a break from the more cute or cyberpunk styles that have been associated to Team HII in recent years.
You can watch the full MV at top of the page.
Participating members
The MV was filmed a few months ago which explains why you will find Wan LiNa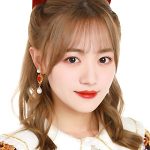 (now graduated) and Guo Shuang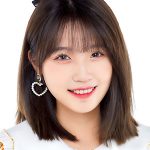 (now demoted to trainee) still present. Absent from the MV were Lin SiYi
(filming a movie at the time) as well as Zhang ShiYun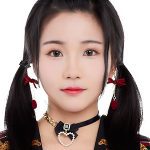 and Zhang YueMing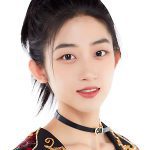 who were not yet members of the team during the 7th Best50 vote.
Members in the MV are: Shen MengYao, Wan LiNa, Zhang Xin, Sun ZhenNi, Fei QinYuan, Wang Yi, Hao JingYi, Jiang Shan, Jiang ShuTing, Li JiaEn, Yuan YiQi, Xu YangYuZhuo, Sun YuShan, Lin ShuQing, and Feng SiJia.