The 2nd of the new SNH48 subunits that were created by popular vote during the 2018 Best50 Request Time concert was the duo HO2 composed of Team NII members Feng XinDuo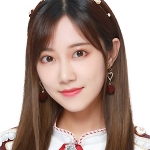 and Lu Ting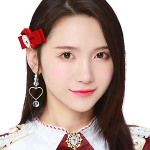 .
They are expected to debut during the 5th General Elections concert just like the BlueV subunit and, as a result, have been busy preparing for the event.
HO2 is a duo so their training has been aimed at vocals and musical instruments (guitar and piano) as opposed to dance.
We all look forward to hearing that new sound in a few weeks! You can keep track of their activities on their official weibo.