Editor's Note: The debut event has now been confirmed for September 9th with BlueV releasing their 1st EP on August 30th and HO2 a 1st single on September 7th.
SNH48 announced on August 13th that their new subunits BlueV and HO2 will officially debut this September!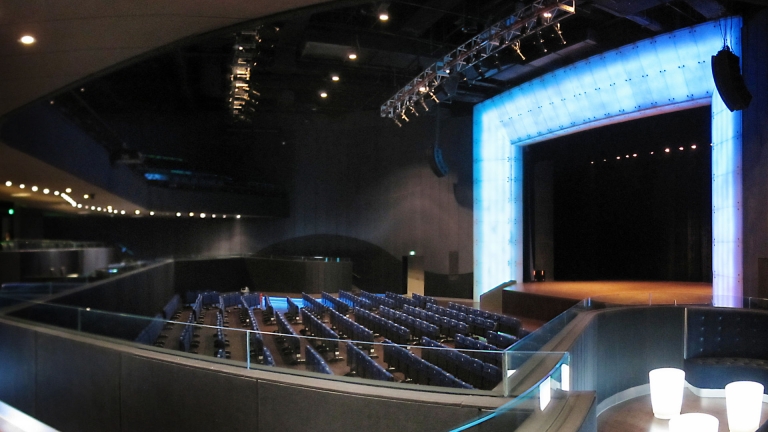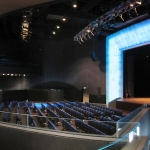 A special show will be held in The Mixing Room (part of the Mercedes-Benz Arena in Shanghai) on a yet to be announced date to launch the two new teams.
BlueV has been rehearsing in Shanghai and South Korea for the last few months and will soon be releasing their first EP! (date TBD). This was BlueV rehearsing in South Korea for their first CM last month.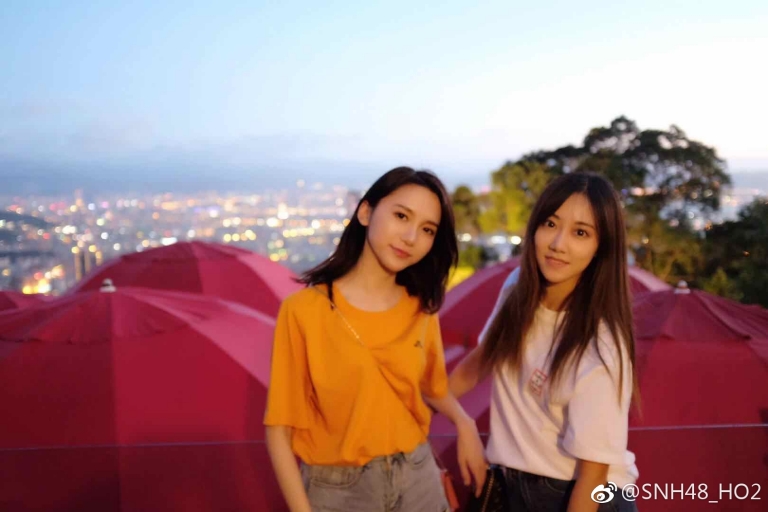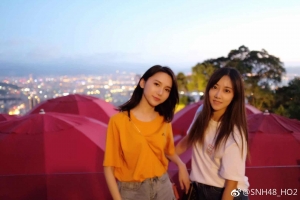 HO2 also have been very busy with music and voice lessons as well as rehearsals in Taiwan. Below is an interview offered by the duo for Migu Music prior to the 5th General Elections.