Editor's Note: The video of the full event from the SNH48 official YouTube channel got deleted. Will replace with new link when available.
September 7th was another milestone for SNH48 as it officially debuted 2 new subunits: HO2 and BlueV!
Highly anticipated, this debut held in The Mixing Room in Shanghai (part of the Mercedes-Benz Arena) saw the first performance of several songs by the two units as well as the premiere of the 1st MV for BlueV (below).
HO2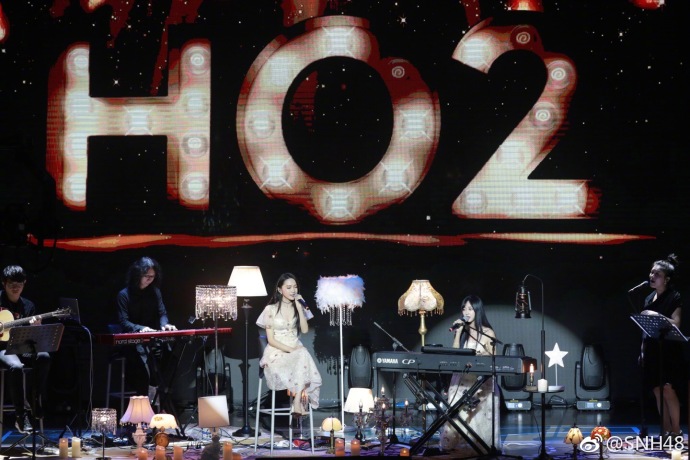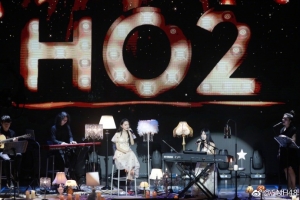 HO2 is composed of members Lu Ting and Feng XinDuo of Team NII.
As a duo, the group will focus on vocals and music as they have been busy learning how to play instruments and singing Live in Taiwan over the last few months.
BlueV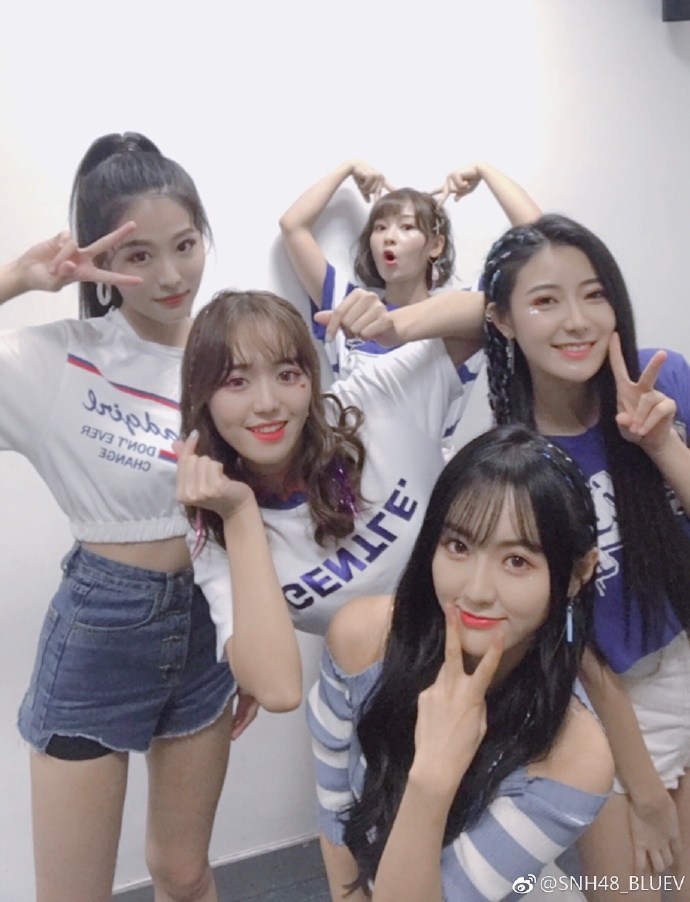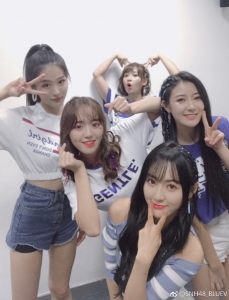 BlueV is composed of Team SII members Mo Han, Li YuQi, Lv Yi, and Sun Rui as well as Team HII member Wan Lina.
As a more traditional unit, BlueV went to South Korea to receive dance training so will performs songs you might find in many SNH48 EPs.
You can watch some videos of the event throughout this page.