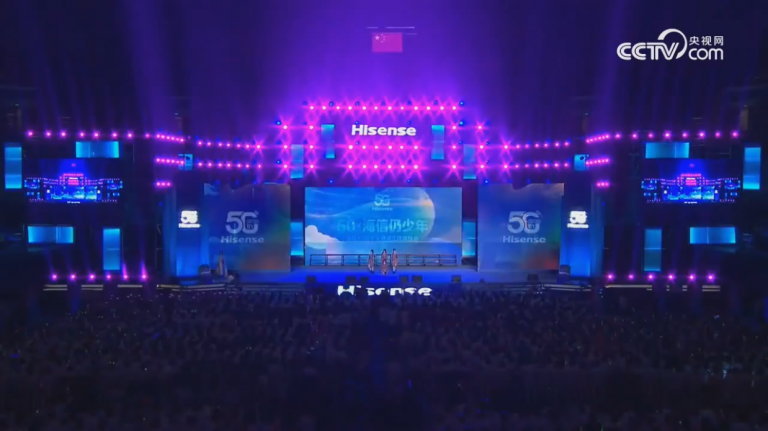 Four members of SNH48 Team HII were onsite on October 12th for the 50th anniversary gala of Chinese brand "Hisense"HisenseMajor Chinese multinational appliance and electronics manufacturer headquartered in Qingdao, Shandong province, China. It is a state-owned enterprise with publicly traded subsidiaries. It started out making radios in 1969. Source: Wikipedia.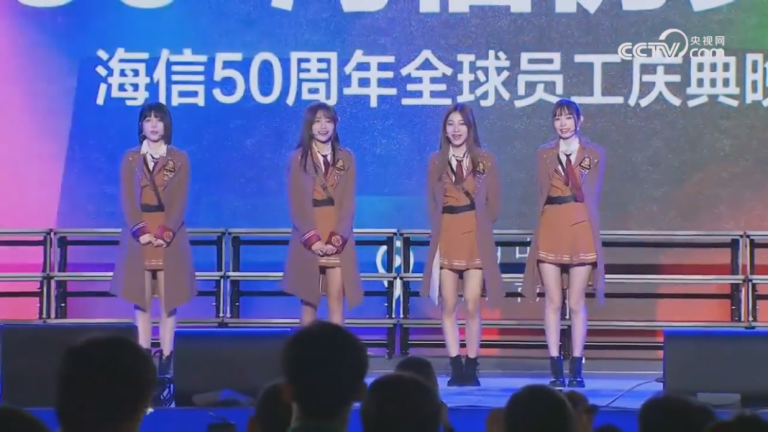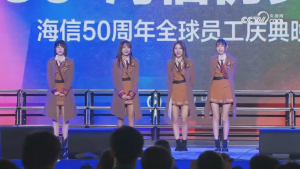 The members performed two songs during the event: "Everybody Go!" (theme song of the 2019 SNH48 Sports Meet) and "Brand New Love" (original Team HII song).
Participating members: Zhang Xin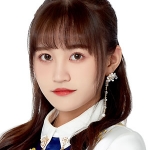 , Yuan YiQi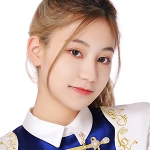 , Song YuShan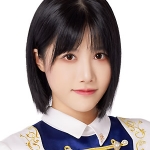 , and Wang Yi
.
Watch their performance at top of page.