As they say "last but not least" and that was very much true on December 5th for SNH48 Team HII with their special 6th Anniversary stage presented Live from the Xingmeng Theater in Shanghai.
The show was filled with the usual throwbacks to earlier stages with famous HII songs but also included some new choices for the entertainment of the full crowd gathered for the occasion. You can watch the show at top of the page and some photos below. Several faces were missing due to other commitments but they were not forgotten.
Once entirely made up of members from the 3rd generation (only Lin Nan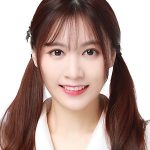 , Xu YangYuZhuo
, and Zhang Xin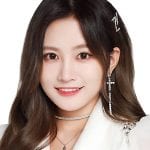 remain from that group), this team has evolved to now be composed mostly of 5th+ gen members.
The last of the new Captains
Team HII, like all the other teams before it, ended their stage with the announcement of their new Captain. Wan LiNa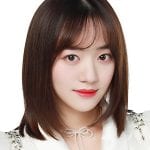 who had been occupying this function for 2 years now had already been stepping back just like all the other 2nd generation members now that they have less than a year to go before their graduation from the group (August 2021).
To the surprise of many, SNH48 announced that Shen MengYao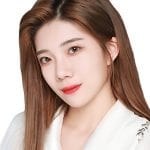 of the 5th generation would be taking the helm of the team. Most had assumed that Zhang Xin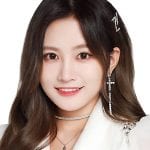 who has been Co-Captain for years would finally inherit the position. Below is the video announcement presented during the show.
Congratulations!