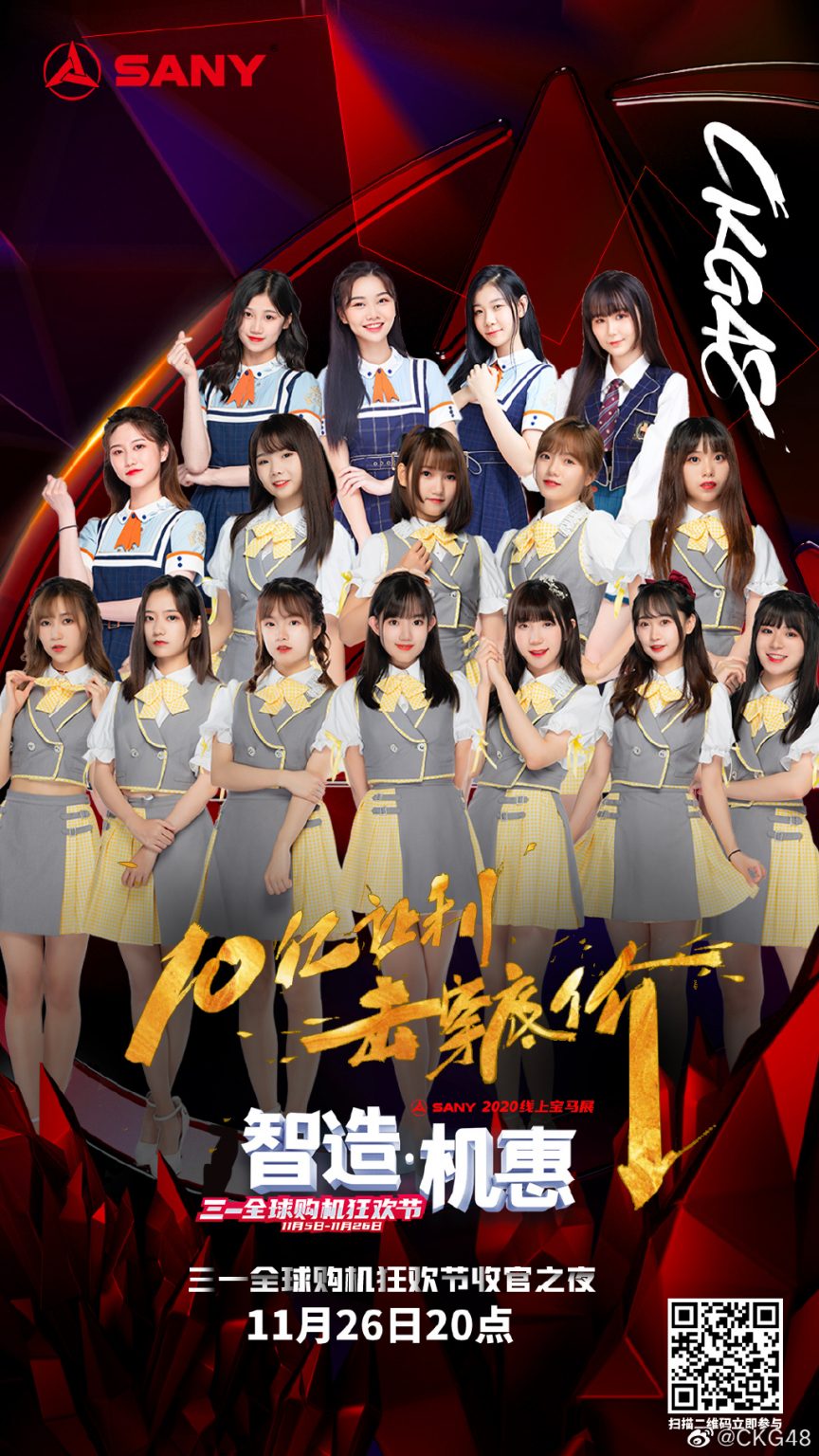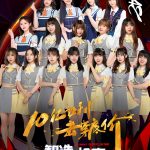 The city of ChangshaChangshaChangsha, the capital of central China"s Hunan province, is a large city with a history dating back to the Zhou dynasty (1046-256 B.C.) Today it is known for its rare collection of excavated Western Han dynasty tombs, known as the Mawangdui. Source: Google welcomed members of CKG48 on November 26th as they were some of the guests performers at the "SANY Global Shopping Carnival" event.
SANY is a major heavy equipment manufacturer in China and, as a result, the event was broadcast throughout the Migu Music network explaining the participation of CKG48 (Migu Music is a strategic partner of SNH48 Group).
You can watch a cut of the CKG48 performance at top of the page and some photos below.