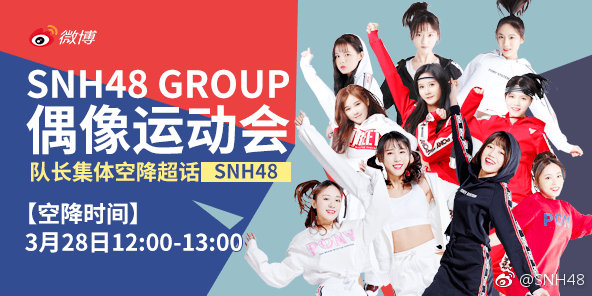 The SNH48 Group Sports Meet (which we covered here) will soon be upon us!
To help prepare their fans to cheer for them, members of SNH48, BEJ48, and GNZ48 have prepared videos showing fans what chants they should perform.
You can see the SNH48 video at top of page and the BEJ48/GNZ48 videos below.