Members of CKG48 appeared in a new PV on May 12th, 2020 to help celebrate the 10th anniversary of the Chongqing firm Dongfang Chuxiao Media and the 1st anniversary of their huge display in the heart of the city.
Participating members were: Qiao YuZhen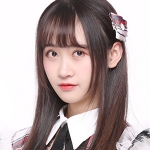 (1st generation), Yang YunHan
(SHY48 1st generation), and Zhou QianYu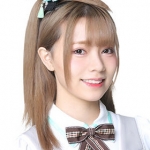 (SNH48 6th generation formerly with GNZ48).
Watch the full PV at top of page.