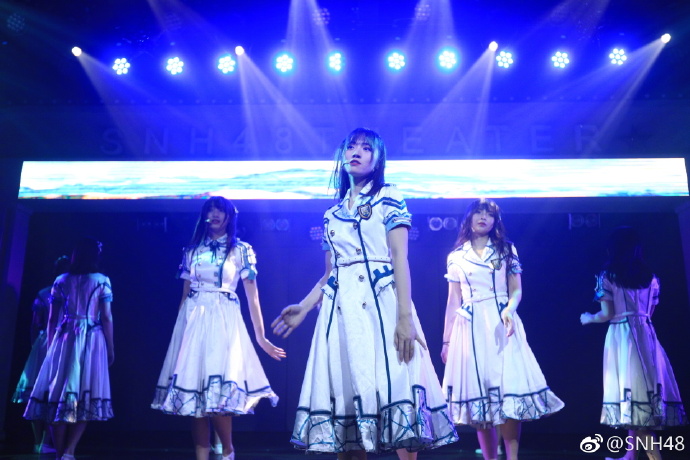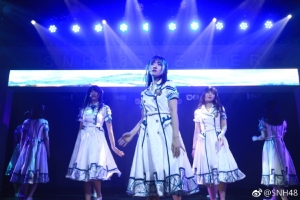 The new original stage "Headline News" by SNH48 Team HII has premiered on May 18th at the Xingmeng Theater in Shanghai.
As we previously reported, this new steampunk styled stage features 16 new songs including some very interesting units like the one below titled "临兵斗者皆阵列在前" performed by Li YiTong, Xiong QinXian, and Wang XiYuan.
New members
SNH48 usually has some kind of announcement in store whenever they premiere a new stage. In this case, we were introduced to 3 new members of Team HII.
We begin with our very first 10th generation member!
Qi YuZhu (below) is not a newbie on the entertainment scene. She has been active over the last few years in the convention circuit under another talent agency so don't be surprised if she looks familiar.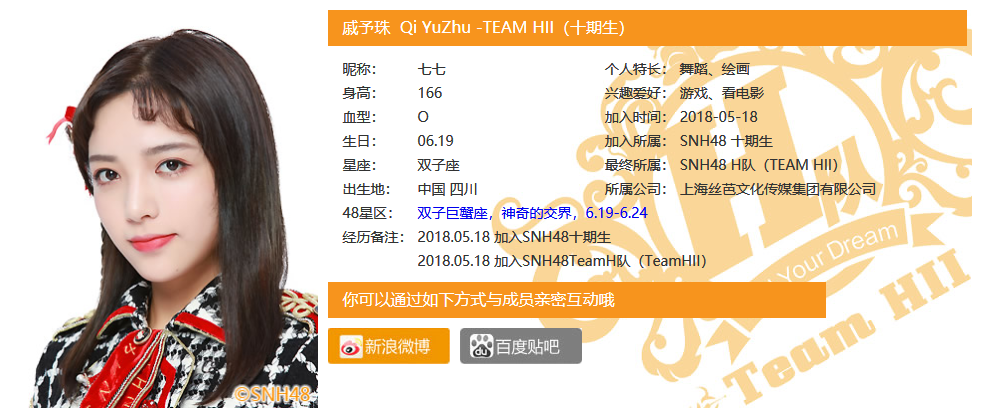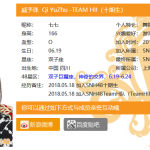 Things didn't end there though. It was also announced that two members of Team FT would now have concurrent positions with Team HII. They are: Li XingYu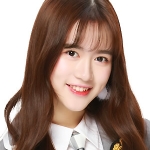 and Wang XiYuan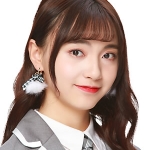 .
Did you miss the premiere? Never fear. It is always available from the official SNH48 Youtube channel or at top of page.