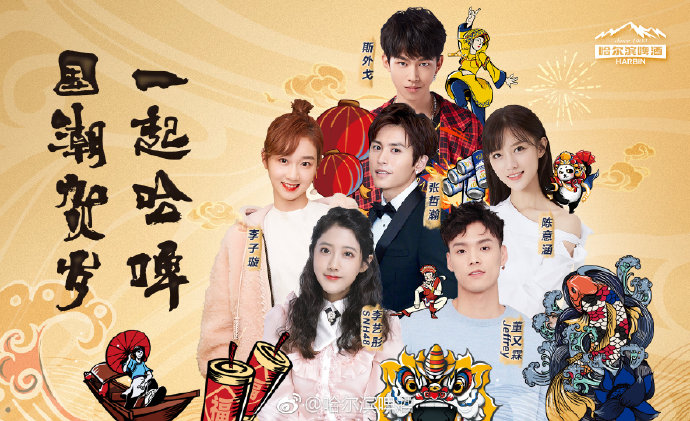 Li YiTong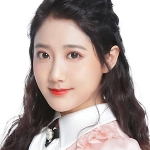 of SNH48 Team HII was selected as one of the 6 finalists of a contest being run by Harbin Beer in China.
Fans can buy Harbin products and get codes that allow them to vote for their favourite. The top 3 will win the right to be the next image ambassadors for the brand.
Li YiTong's appeal video can be found at top of page.