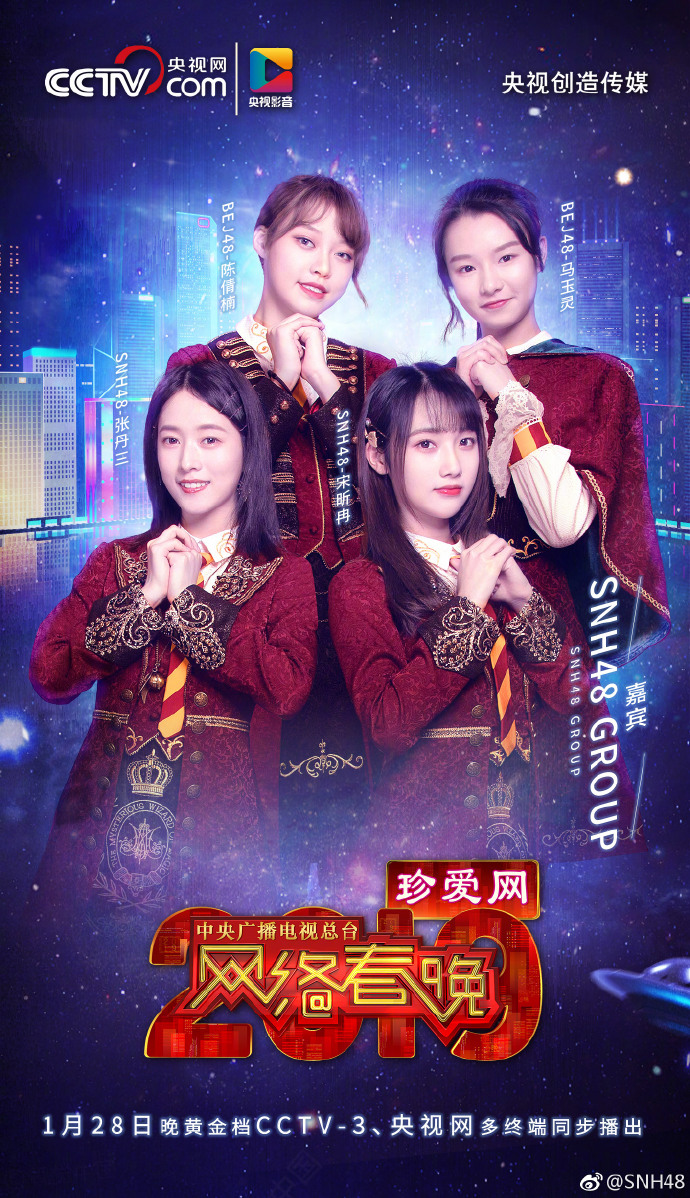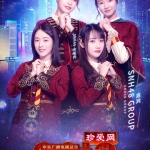 Members of SNH48 Group (SNH48 Team X and a mix of BEJ48 members) were one of the main performers during the January 28th CCTV Spring Festival online gala which aired on CCTV3 and CCTV.com. This show kickstarts the holiday season on the network.
The members appeared in a recorded performance part of a segment featuring the port of QingdaoQingdao PortSeaport on the Yellow Sea in the vicinity of Qingdao, Shandong Province. It is one of the ten busiest ports in the world (7th in 2010 considering total cargo volume according to the Institute of Shipping Economics & Logistics). Source: Wikipedia which is one of the top 10 commercial ports in the world.
For the occasion, they performed the song "新年这一刻" ("Happy Wonder World") which was the title track of the 2016/2017 holiday EP for SNH48 Group.