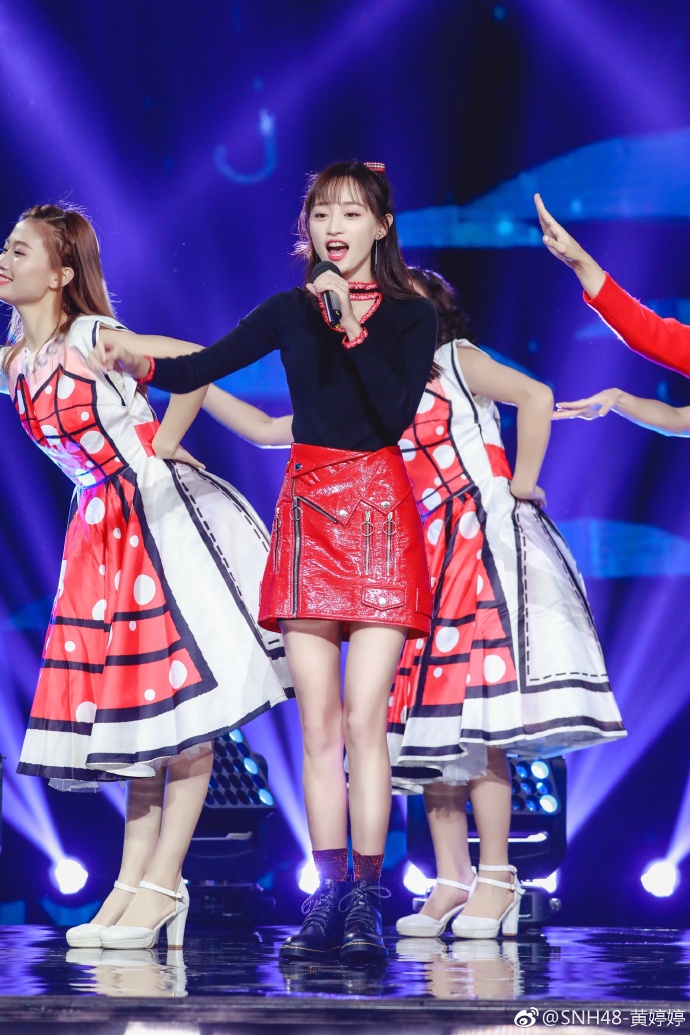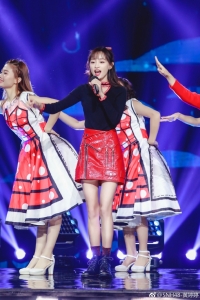 The still very popular weekly show "快乐大本营" ("Happy Camp") by HunanTV has been receiving several STAR48 talent this month.
First it was Ju JingYi (SNH48 Hall of Famer and STAR48 solo artist) and, on January 5th, Huang TingTing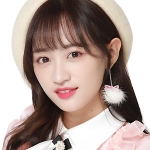 of SNH48 Team NII.
The full episode can be seen at top of page from the official HunanTV Youtube channel.