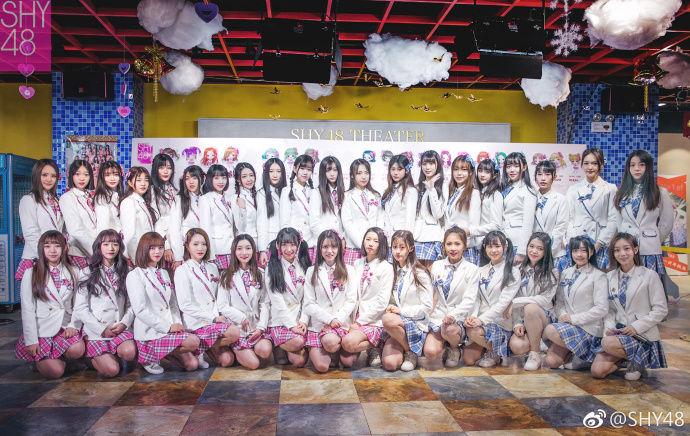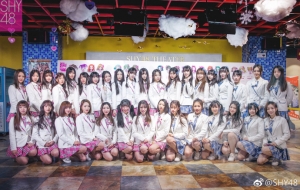 January 12th is an important date in SNH48 Group history. It is the date where the 1st generation had its official debut with "Give Me Power" in 2013.
However, this date is also very important for another group of girls: SHY48!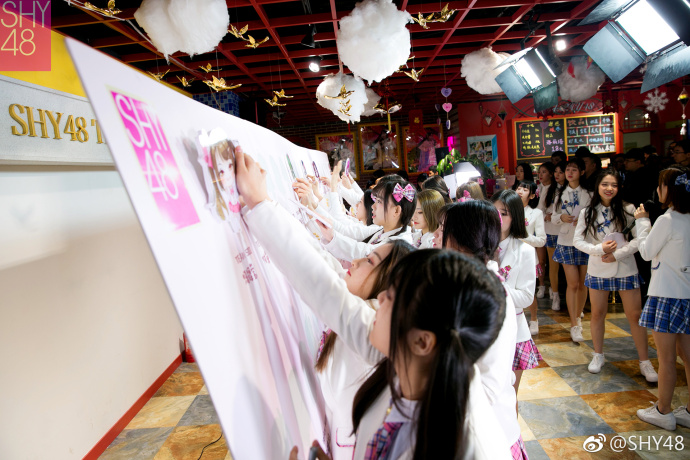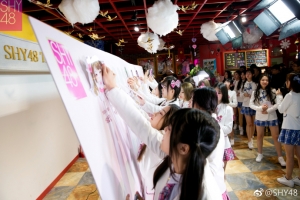 The group from Shenyang was the 3rd sister group and, despite facing some serious challenges in their market, are slowly building their fandom and their own identity within SNH48 Group.
Teams SIII and HIII held a special ceremony at their theater on January 12th to mark the 1st anniversary (see video at top of page) prior to a special stage later in the day.