"How We Do It" is the title of the most recent solo single by Dai Meng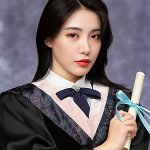 (Diamond) of the SNH48 subunit SEN7ES (Honoured Graduate). On May 29th, it was also the title of the special birthday stage presented to fans at the Xingmeng Theater in Shanghai. As is often the case, this does not actually take place on her birthday.
Diamond was joined for the occasion by fellow active members of SEN7ES (Eliwa
, Lynn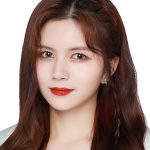 , and Tako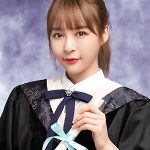 ) with Kiki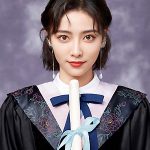 (currently with the temporary group "THE9") even joining in via video (see tweet below). Also part of the show were Zhang Xin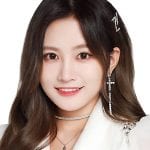 (Team HII) and Liu ZengYan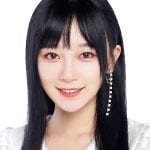 (Team SII).
Watch the full stage with a few surprises in the video at top of the page.