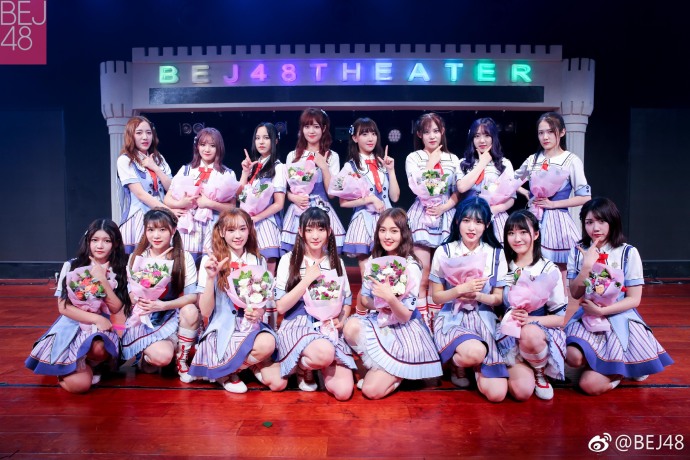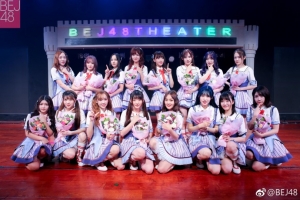 July 14th, 2018 was a very special day for BEJ48 Team J fans: they finally got their first original stage!
After moving from one revival to another and several waiting stages, it was the time of Team J to shine at the Xingmeng Theater in Beijing.
Fans were at the venue early setting up gift bags for the sold out show as well as putting up signs and posters to encourage their idols.
The verdict from fans was very positive with particular attention being placed on the many unit songs that are part of this stage (below).
You can watch this great new stage in its entirety at top of page as well as pictures from the event in the slider below.