GNZ48 has been an active participant in a GuangdongTV show with Lu Jing of Team NIII named as co-host and four others making regular appearances.
"爱宠笑园" is a pet show which started airing this year where pet owners and professionals get interviewed about daily activities, breeding, proper care and upbringing of animals.
First offline event
GNZ48 joined other cast members on November 20th, 2021 at the Diwang Plaza in Guangzhou for the first offline event held by the show.
Members presented a few songs and interacted with guests and the public in the audience for the occasion. You can watch a video of the event below.
Participating members: Lu Jing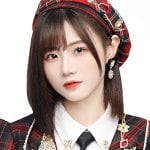 (Team NIII), Huang ChuYin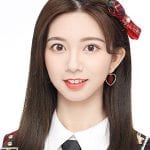 (Team G), Luo KeJia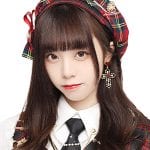 (Team G), Yang RuoXi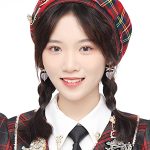 (Team NIII), and Chen NanXi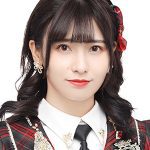 (Team NIII).