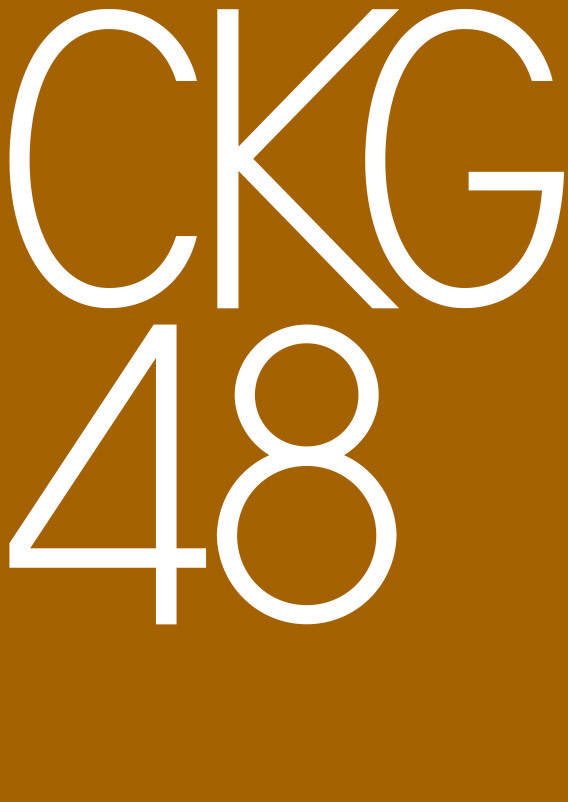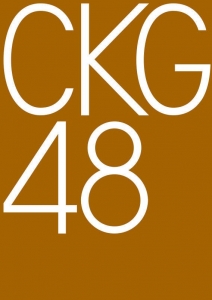 After long months of preparation and anticipation, CKG48, the newest sister group of SNH48, has officially debuted!
SNH48 Group held a special press conference at their brand new theater located in the city of ChongQing which was broadcast Live on a number of platforms.
CKG48 was announced in early 2017 and the past months have been spent recruiting the members for the first two teams (Teams C and K), building the theater, and rehearsing ahead of the stage premieres on November 3rd and 4th (as reported here).
Below is a behind the scenes of the construction of the CKG48 Xingmeng Theater.
2 new teams
Teams C and K were formally introduced during the event. You can find the profiles all new members here.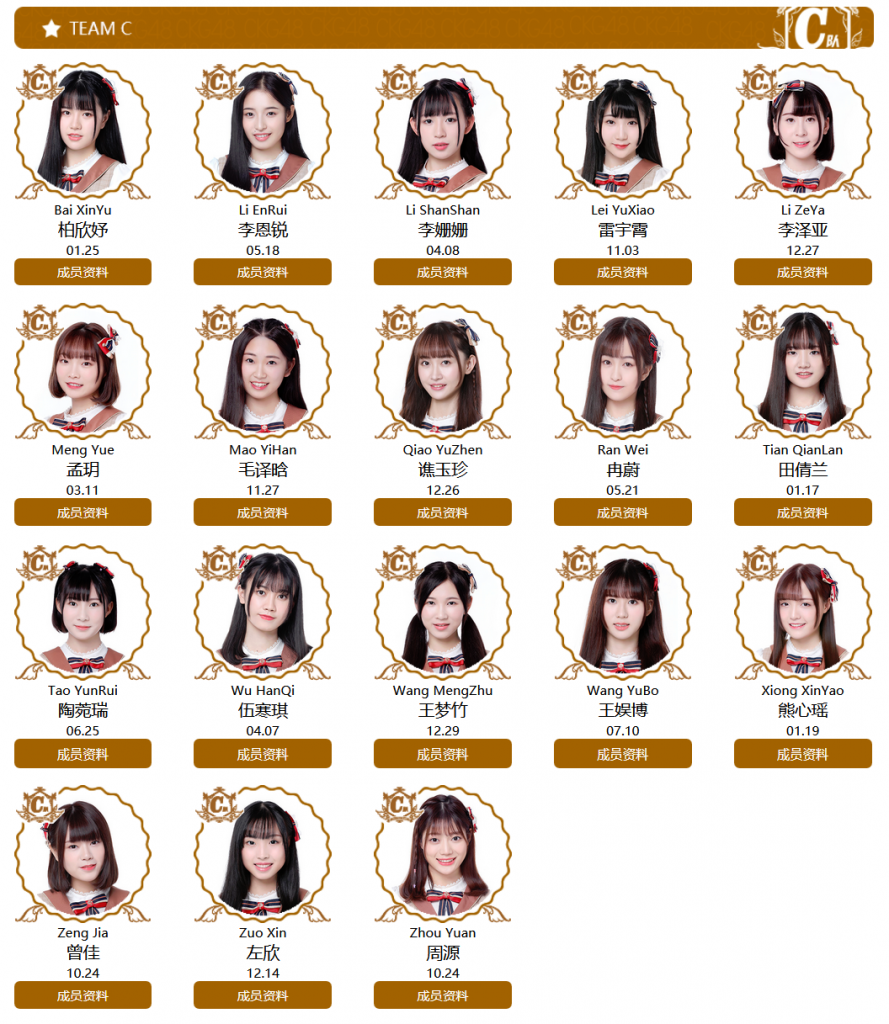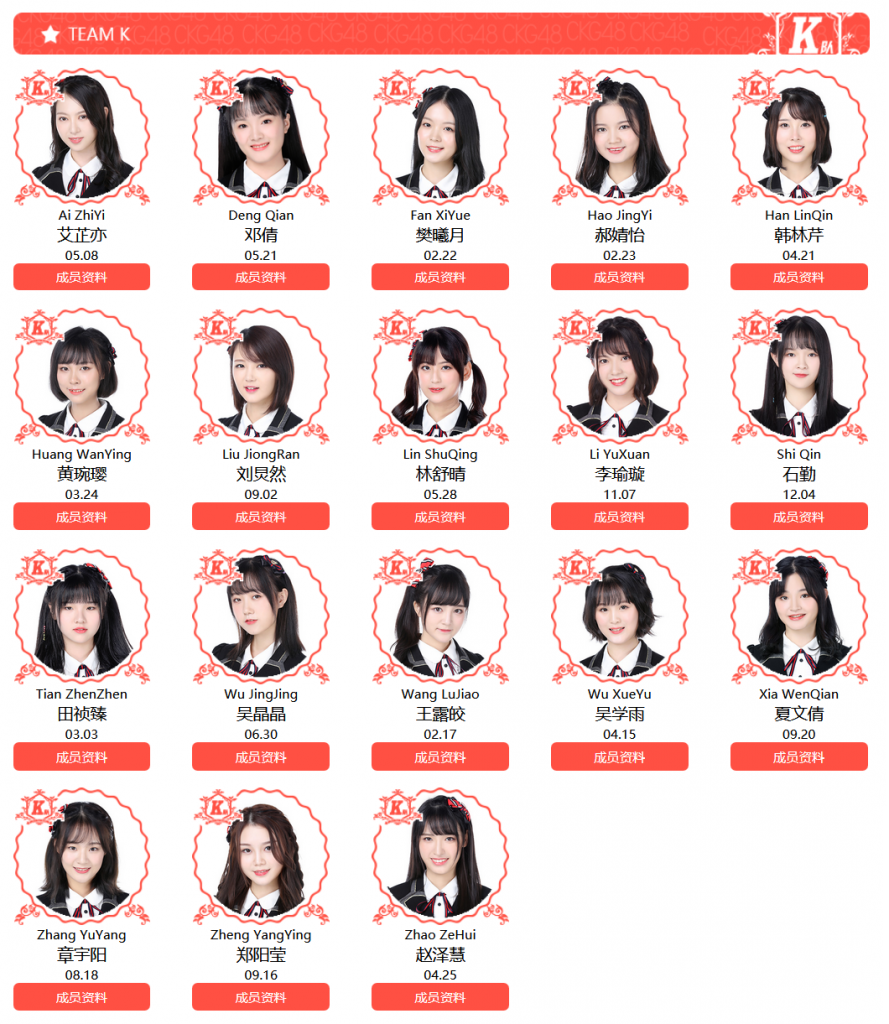 There were several rumours of transfers from other groups over the last few weeks. As always with rumours, there was a mix of true and false.
First, Wang LuJiao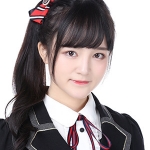 (SNH48 5th gen formerly of Team HII) officially transferred to CKG48 Team K.
Two members now have memberships in both CKG48 and their original groups. Liu JiongRan
(SNH48 3rd gen and member of Team HII) now is also a member of Team K. Xiong XinYao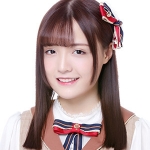 (SNH48 6th gen and member of GNZ48 Team NIII) will now share her time with Team C.
You can watch the full debut press conference at top of page.