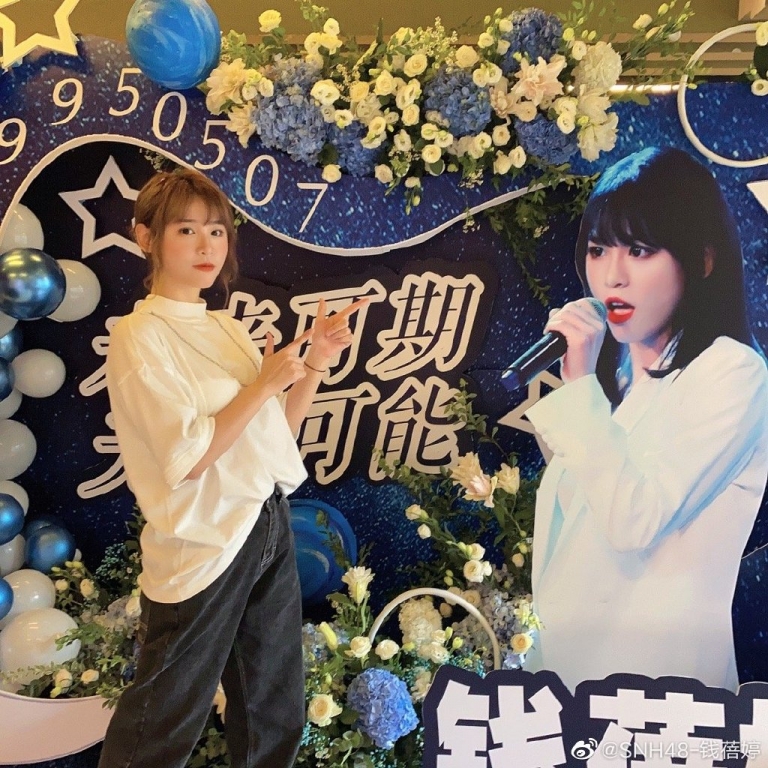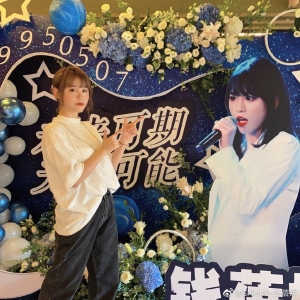 Qian BeiTing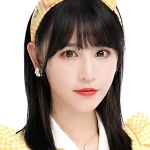 , Captain of SNH48 Team SII, welcomed her fans at the Xingmeng Theater in Shangai on August 29th for her special "Plan Salvation" birthday/graduation stage (her real birthday is in May). Birthday stages this year are also graduation stages for the 1st generation members (the "Pioneers") since their contracts will end in October 2020.
You can watch that full stage from the official "Pocket48" Youtube channel at top of page.
Most 1st gens missing
Sadly, due to scheduling conflicts, most of the twelve first generation members were unable to take part in this event. Those who could not attend did send video messages, but only Mo Han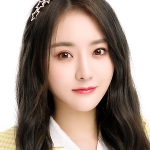 , Chen Si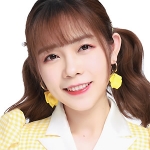 , and Xu ChenChen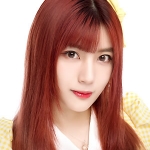 were actually onsite.
It was the first time that Kong XiaoYin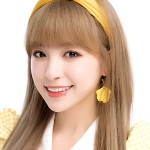 (Bee) missed Qian BeiTing's birthday celebration since the group started holding them.
A PV for the occasion
All of the 1st generation members are getting their own solo PVs for their graduation. Below is the one for Qian BeiTing.
Thank you to the Team SII Captain for 8 years of hard work!