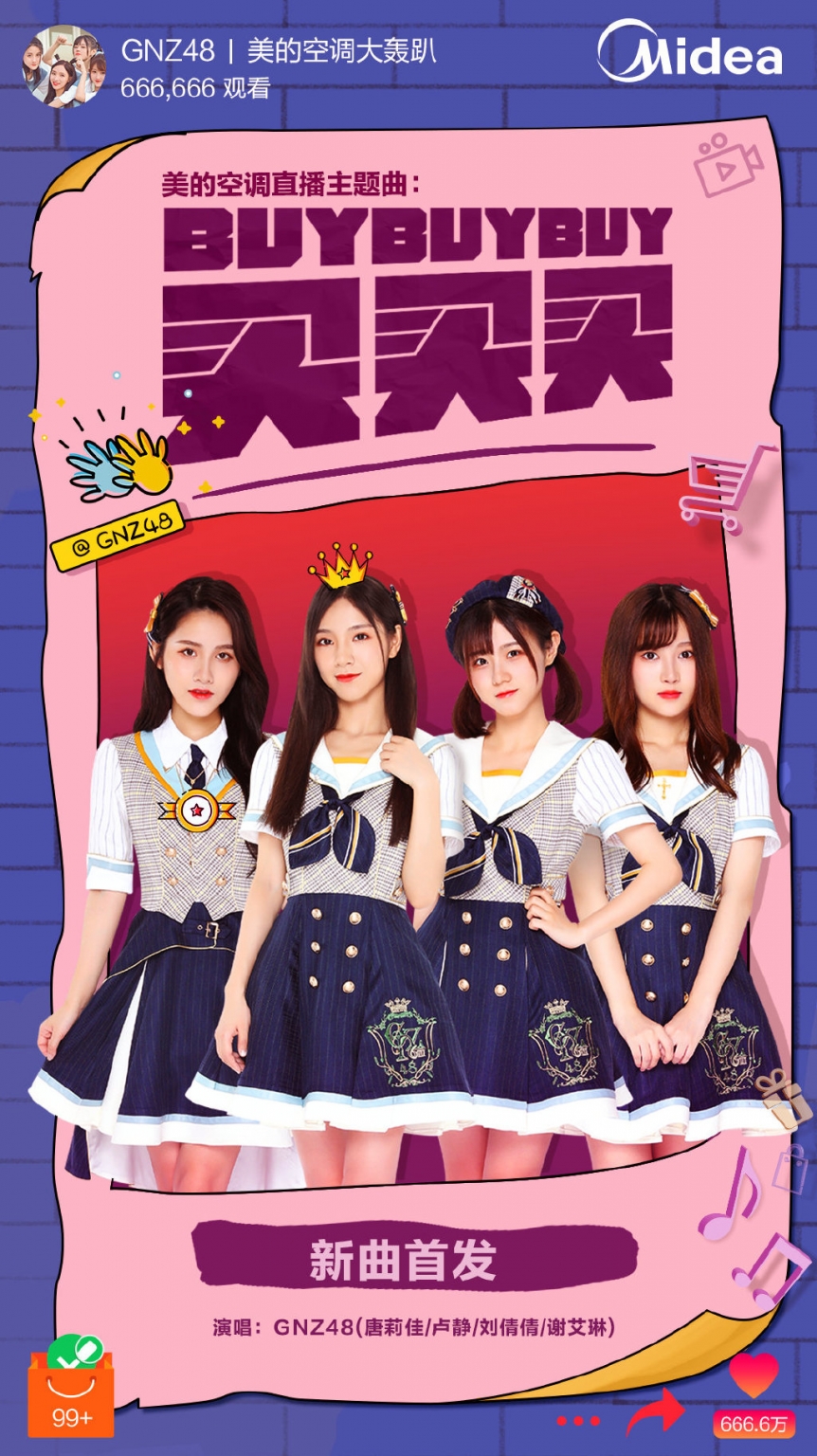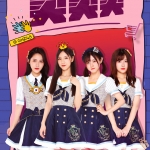 GNZ48 released a new song on July 2nd, 2020. The song titled "买买买" ("Buy Buy Buy") is a collaboration theme song for Chinese consumer electronics brand Midea which is mostly known for its air conditioning systems sold around the world.
The song and companion PV were released on QQ Music and Netease Music. You can watch the PV at top of page.
Participating members are: Tang LiJia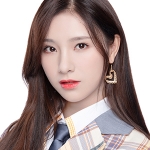 , Lu Jing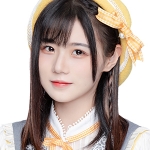 , Xie AiLin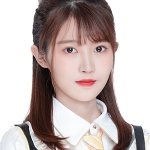 , and Liu QianQian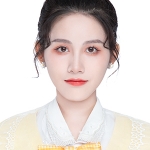 . All members are from Team NIII with the exception of Tang LiJia still demoted to the level of trainee for a violation of the Code of Conduct earlier this year.