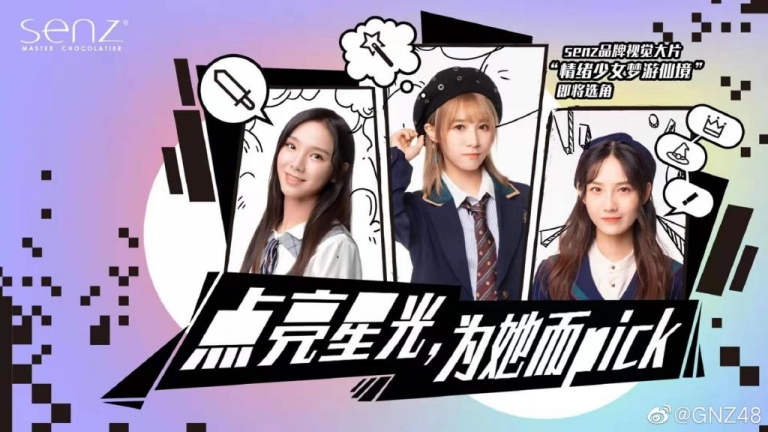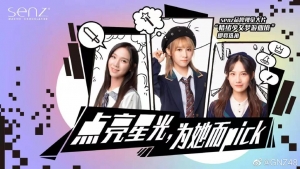 GNZ48 has recently revealed its latest collaboration project with Chinese chocolatier "是senz".
GNZ48 members Chen Ke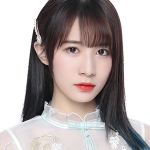 (Team G), Tang LiJia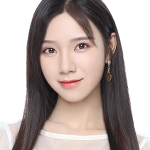 (Team NIII), and Liu LiFei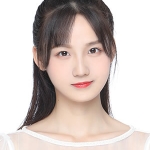 (Team NIII) are acting as image ambassadors for the project.
"是senz" will be selling (see video at top of page) a limited edition box set which will contain a random card featuring a member of GNZ48.