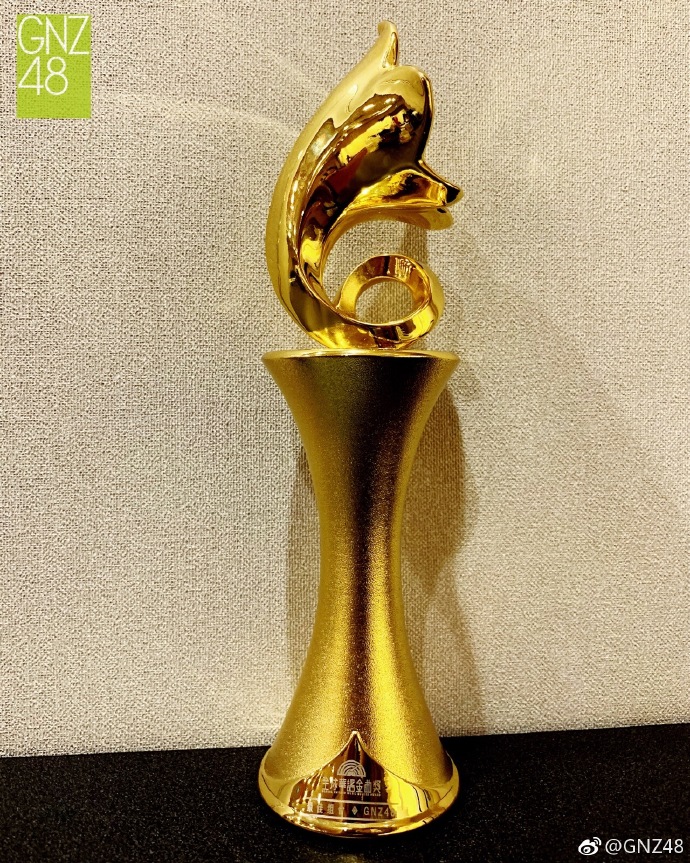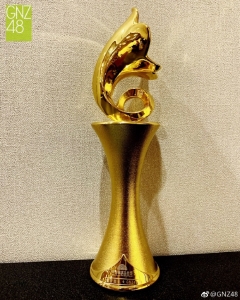 GNZ48 was standing tall on November 14th in Macau as the group received the award for "Best Group" during the 2018 Global Chinese Music Golden Awards!
This award show is based on chart rankings at several Chinese radio networks in Southern China, Hong Kong, Macau, and a few other countries.
Watch GNZ48 members accepting their award at top of page. You can also watch them on the red carpet prior to the event and during their performance of "抱紧处理" below.
Congratulations!