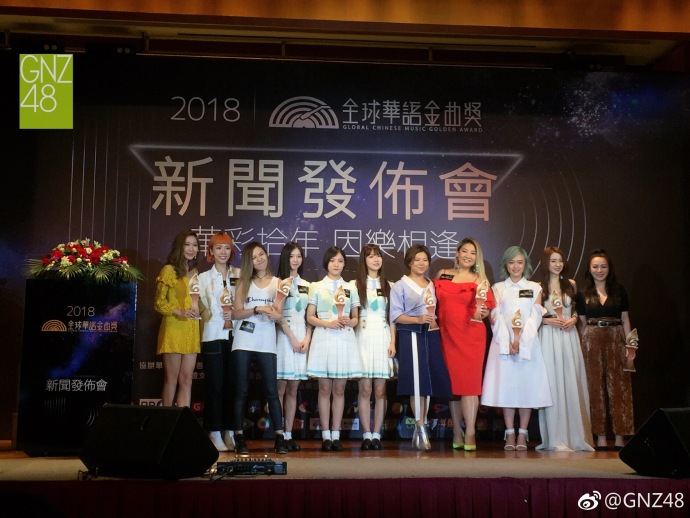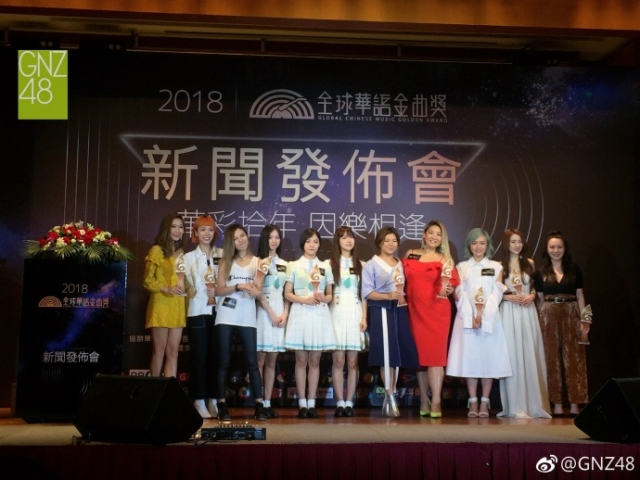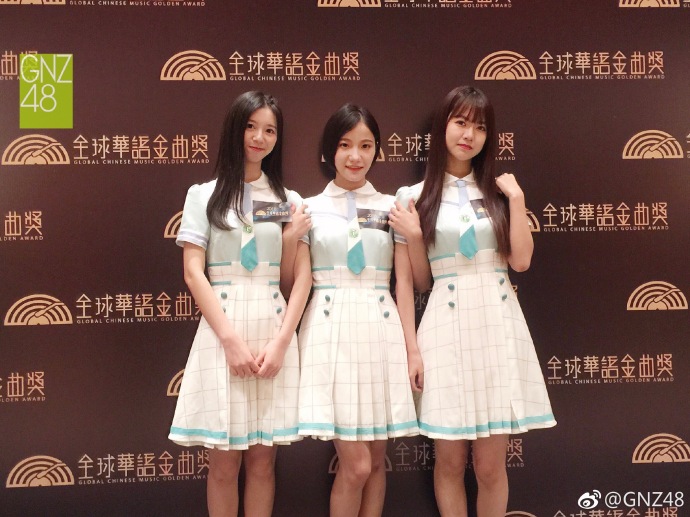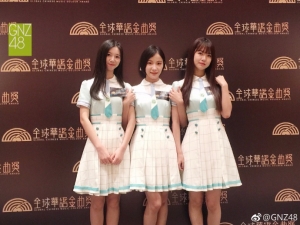 Three members of GNZ48 were on hand at a press conference on June 28th for the "Global Chinese Golden Music Awards" which recognizes the best of Chinese music and is in its 10th year of existence.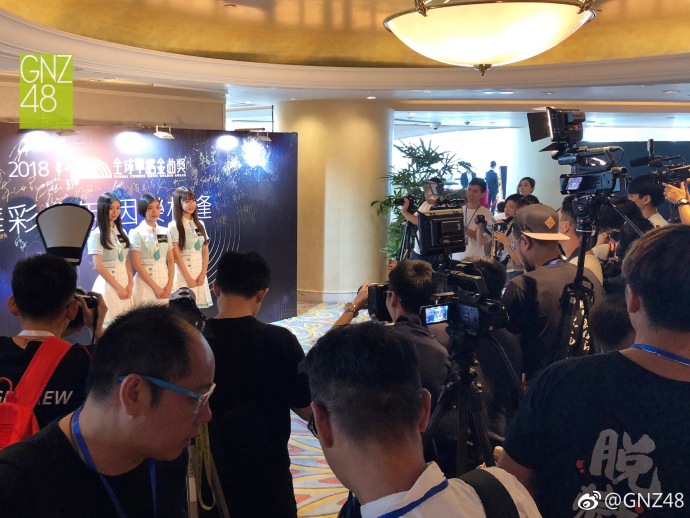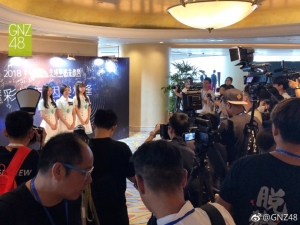 Zhang QiongYu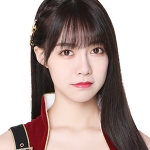 ,
Luo HanYue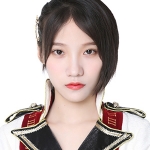 , and
Huang ChuYin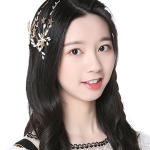 of Team G represented the group to be given the "Outstanding Young Singer Award" which was one of several trophies distributed during the event.
The actual award ceremony and gala will be held at a later date.