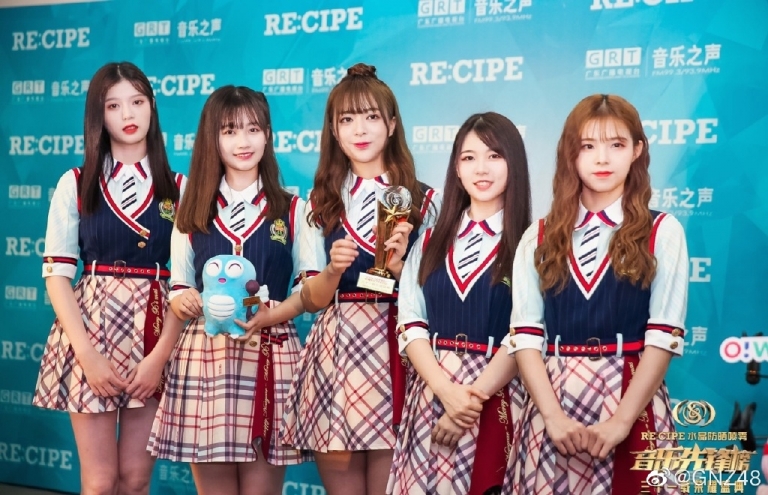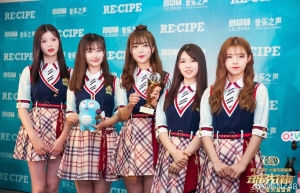 On May 12th, Guangdong Radio and Television (GRT) in collaboration with Sina Weibo hosted the 30th Pioneer Music Awards in Guangzhou. The show is based on music radio charts for Southern China, Taiwan, Hong Kong, Macau, and Chinese-speaking singers in countries like Singapore and Malaysia.
This is the 3rd year of participation in the show by GNZ48 and they once again walked away with a "Top Trending Group" award at the ceremony. A larger team had been announced to attend but it was cut in half after the show made the decision to focus almost entirely on soloists leaving groups to receive their awards without performances.
Members of Team Z accepted the award (top of page): Wang JiongYi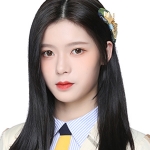 , Nong YanPing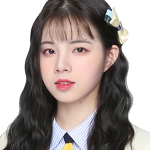 (Captain), Long YiRui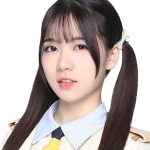 (Co-Captain), Liang WanLin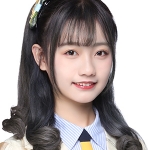 , and Yang YuanYuan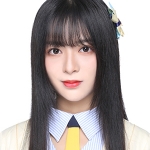 .
Congratulations!