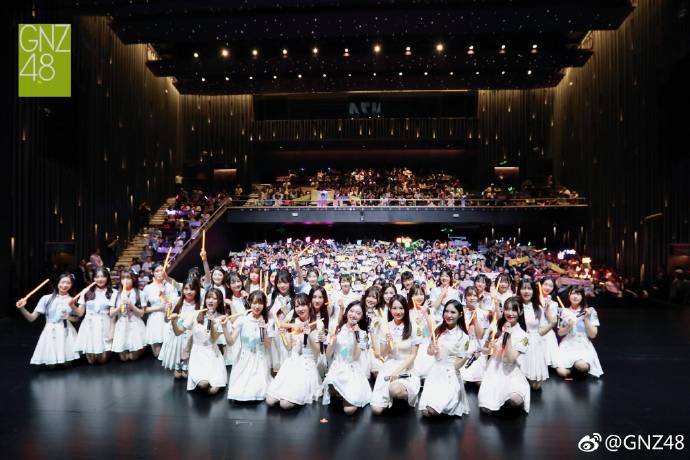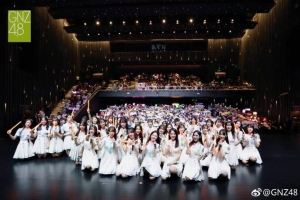 GNZ48 reserved a surprise for fans during their December 31st joint New Year's Eve Countdown stage: the video of the Shenzhen Tour (October 2018) by the Top 16 members and trainees.
This show was not streamed and only a few small videos and fancams had been seen so far.
Watch the full show at top of page.