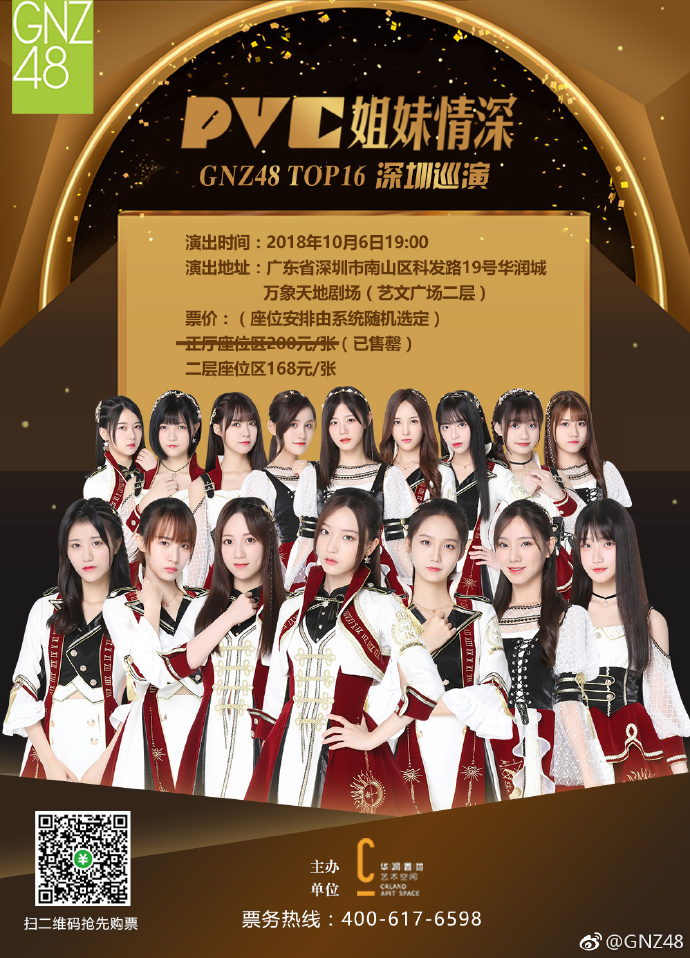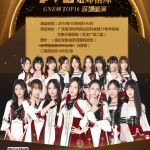 The Top16 of GNZ48 as well as the members of the Trainee team were in tour in the city of Shenzhen on October 6th to close their week of special events to celebrate the Chinese National Day holiday.
The members offered a great performance to the large crowd assembled for the event.
You can watch a fancam of the members performing the song "Hey You!" at top of page and select photos below.