October 15th, 2020 was a big day for members of GNZ48 as the group officially held the draw leading to the selection of three teams that will compete in their new "Idol Restructuring Plan" (which we first covered here).
Essentially, this will be a competition between teams where fans will vote using the "Pocket48" APP that will determine the final formation of teams going forward. Votes will determine how many positions each team can "protect" with the unprotected members potentially up to be "stolen" by other teams. There is also a rule that says that no more than five Top 16 members can exist in any team at the same time (which displeases fans of the current Team G).
The process
First, each of the competition teams had to have a "Leader". These were selected through fan voting. Names were then drawn from a box sending 2 members at a time to decide which of the three teams they want to belong to until a team is full. One wrinkle is that the Leaders have to pick a random card that will decide how many members from each set they can accept.
If a Top 16 member wanted to join a team where five other Top 16 were already present, then they were left to be selected by a Leader from another team. Leaders also had to pick from any member not selected earlier in the process.
You can read more about the competition rules in this coverage from one of our Partner Fan Sites.
The three team Leaders for the competition are: Luo HanYue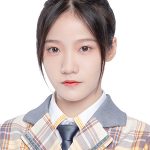 (Team G), Wu YuFei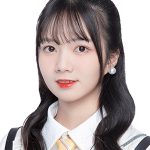 (Team NIII), Long YiRui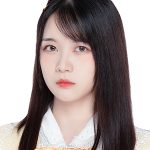 (Team Z).
You can watch the full draw and selection in the video at top of the page.
The teams
This was considered "Round 1" of the shuffle with more changes happening after each of the show in this 4-weeks competition. Technically, they will not operate as teams G, NIII, and Z for this event even though the current formations are essentially the same as those original teams.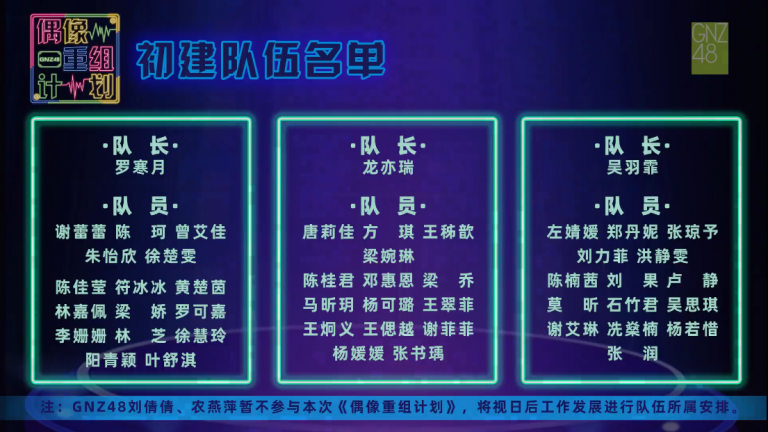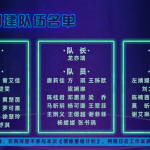 TEAM 1
Luo HanYue (Leader)
Xie LeiLei (Top16)
Chen Ke (Top16)
Zeng AiJia (Top16)
Zhu YiXin (Top16)
Xu ChuWen (Top16)
Chen JiaYing
Fu BingBing
Huang ChuYin
Lin JiaPei
Liang Jiao
Luo KeJia
Li ShanShan
Lin Zhi
Xu HuiLing
Yang QingYing
Ye ShuQi
TEAM 2
Long YiRui (Leader)
Tang LiJia (Top16)
Fang Qi (Top16)
Wang ZiXin (Top16)
Liang WanLin (Top16)
Chen GuiJun
Deng HuiEn
Liang Qiao
Ma XinYue
Yang KeLu
Wang CuiFei
Wang JiongYi
Wang SiYue
Xie FeiFei
Yang YuanYuan
Zhang ShuYu
TEAM 3
Wu YuFei (Leader)
Zuo JingYuan (Top16)
Zheng DanNi (Top16)
Zhang QiongYu (Top16)
Liu LiFei (Top16)
Hong JingWen (Top16)
Chen NanXi
Liu Guo
Lu Jing
Mo Xin
Shi ZhuJun
Wu SiQi
Xie AiLin
Xian ShenNan
Yang RuoXi
Zhang Run
No real changes to the existing teams so far except for the trainees now landing in either Team 2 or 3. The only two big changes were Tang LiJia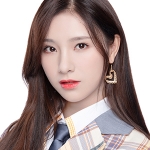 ending up in Team 2 (originally in Team NIII before being demoted to trainee status) and Zhang QiongYu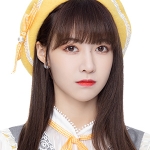 ending up in Team 3 (originally in Team G) as a result of the rule that says no more than five Top 16 members in one team.
The missing
Fans noted several names that did not make it to the lists: Zhang Xin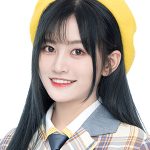 (it is assumed her concurrency might end), Xu JiaYin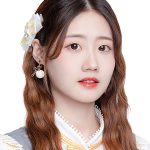 of Team NIII, and Lv ManFei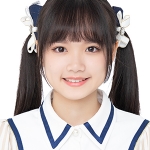 who is the only trainee who was not participating.
Liu QianQian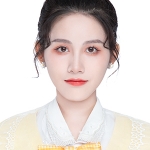 and
Nong YanPing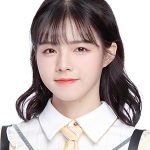 who are presently in Shanghai with work linked to AW9 are not participating in this competition.