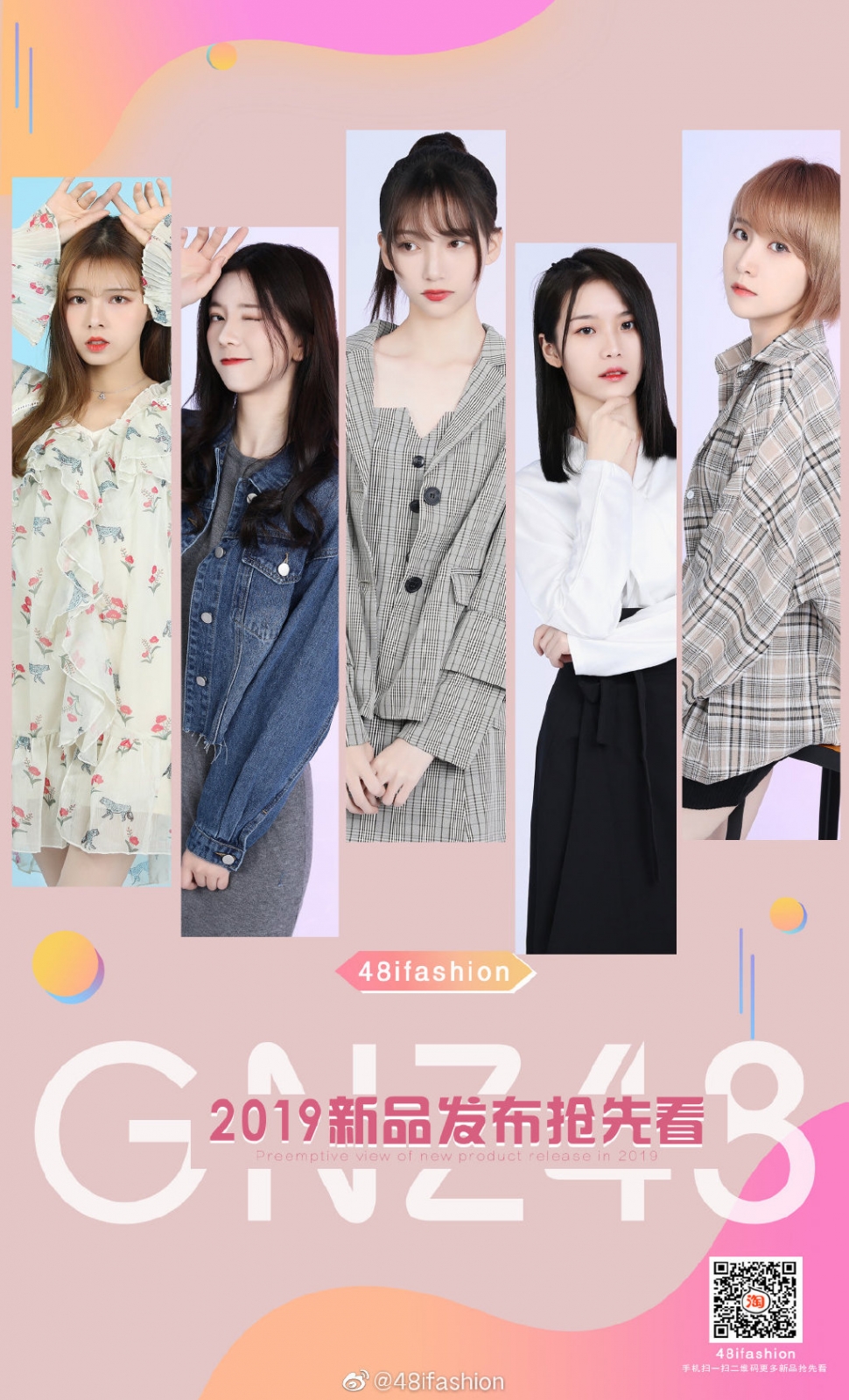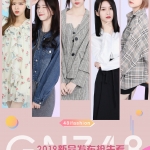 GNZ48 revealed on September 20th that they had opened a new Taobao online fashion store. This is a followup to the great success the group had with their "Glory Series" selling replicates of stage costumes.
Named "48iFashion" features members of GNZ48 as they model various products for sale on the portal.
You can find the 48iFashion Sina Weibo account here and the Taobao online store here.