It had been rumoured for some time and GNZ48 did not let its fans down on December 25th, 2021 with the introduction of four new trainees of the 11th generation.
They are: Huang RuTong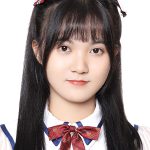 , Hui YuXuan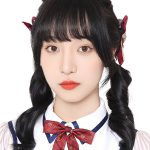 , Lin EnTong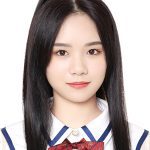 , and Lei ShuYi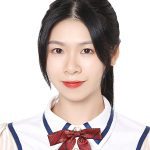 . All hail from Guangdong Province (home of GNZ48) with the exception of Huang RuTong who is the very first member of SNH48 Group to originate from the island of Macau (Macao).
You can watch their introductions in the video above and read their profiles in English kindly provided by our Partner Fan Site Info@SNH48Group in the tweets to the right.