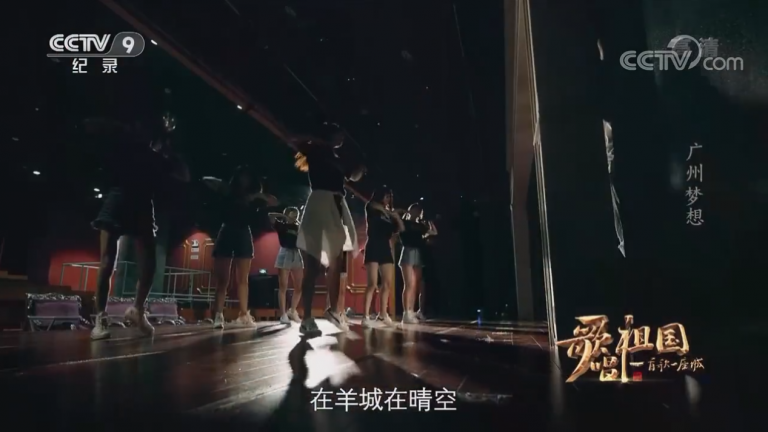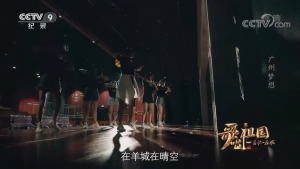 A new CCTV9 documentary in a series celebrating Chinese cities for the 70th Anniversary of the People's Republic of China was released on November 10th.
This "广州梦想" ("Guangzhou Dream") documentary features the city of Guangzhou which is home to our very own GNZ48 and the group itself makes an appearance at their Xingmeng Theater for the occasion. Like everything else in the documentary, they only get a few seconds of screen time but their inclusion is, in itself, a recognition of their relative importance for the city.
You can find that segment starting at 8:50 of the video at top of page.