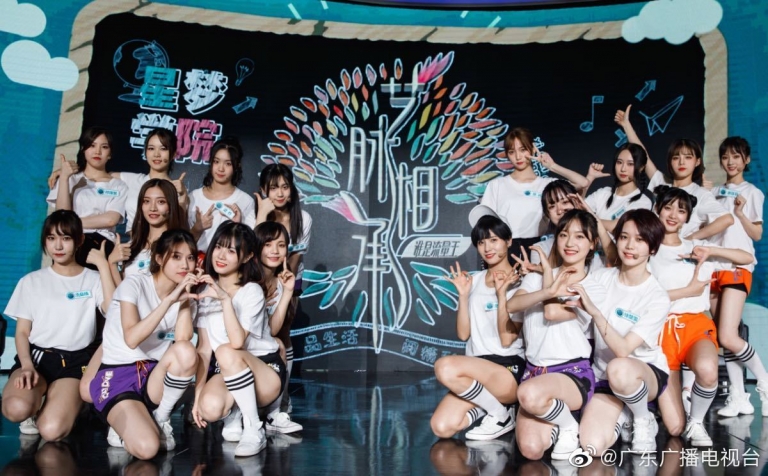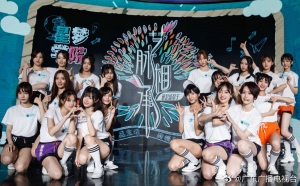 As of July 13th, GNZ48 members are heading back to summer school as part of a new weekly (Mondays) "Xingmeng Academy" special edition of the show "艺脉相承" on the GuangdongTV arts channel.
Recorded all the way back in November and December 2019, this show will feature a group of GNZ48 members from all teams and a rotating cast of mentors from the Chinese entertainment world. Members will perform and receive advice from the mentors on how to improve their variety skills. Games and other fun activities will wrap up the show every week.
The show aired on the arts channel is aimed to be a bridge between the generations as the styles and music of the youth interact with the traditional. The two hosts, Zeng WenHan and Li Xi, guide viewers as well known actor 细龟 becomes "headmaster" of our special academy.
Episode 1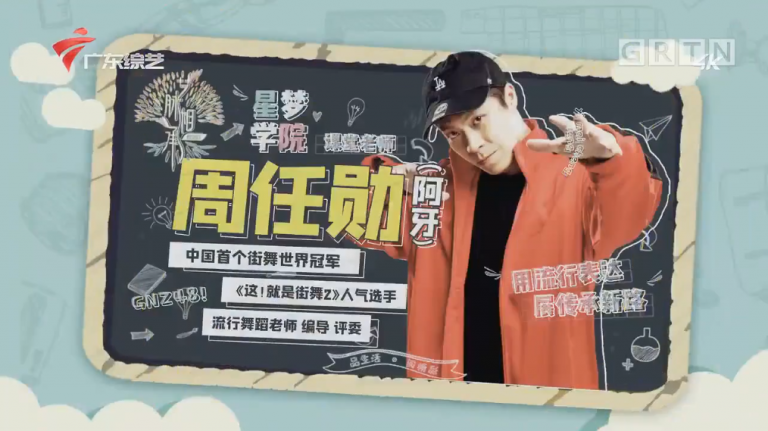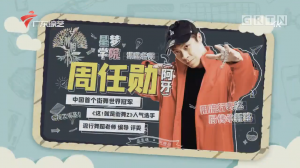 In the first episode of the show, GNZ48 is paired up with a Chinese hip-hop dancer for fun and games.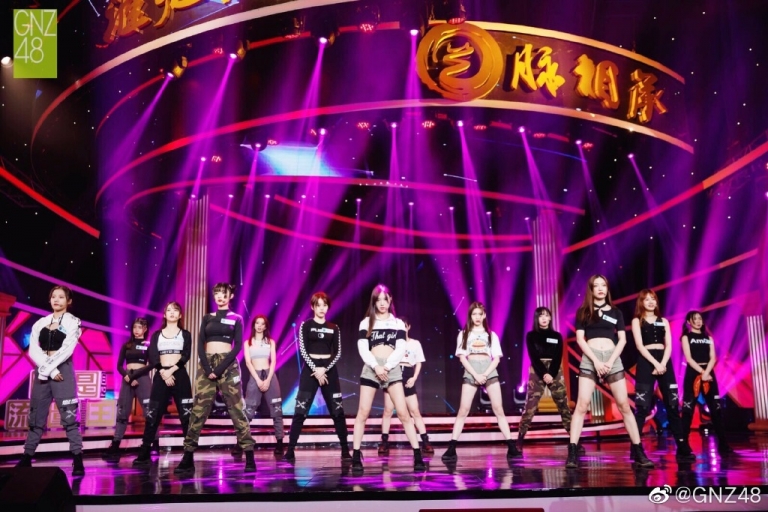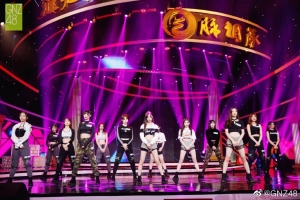 At the end of every episode, the mentors select one member who they believe was the "best of the show". This week the winner was Zhang QiuYi who is, sadly, now on hiatus from the group.
You can watch episode one on Bilibili here.