GNZ48 is 2 years old and they celebrated with a full day of activities and surprises on April 29th!
All decked out
The day started with the group taking over the entrance of the mall where their theater is located for a big fan meet including the Chairman of STAR48 group and a signature wall.
Anniversary Stage
As is tradition, the anniversary itself was marked by a special stage featuring all available active members of the group. Featured were signature acts as well as fan favourites from a number of stages.
You can watch the entire stage at top of page but also from the official web site.
2017 MVPs
One of the highlights of the group anniversaries is the announcement of the team MVPs for the previous year. For 2017, GNZ48 has revealed their MVPs to be: Xie LeiLei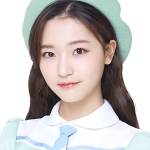 (Team G), Zheng DanNi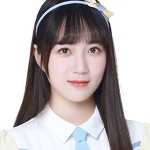 (Team NIII), and Long YiRui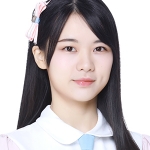 (Team Z).
Below are the three MVPs receiving their awards from the Chairman of STAR48.
Promotions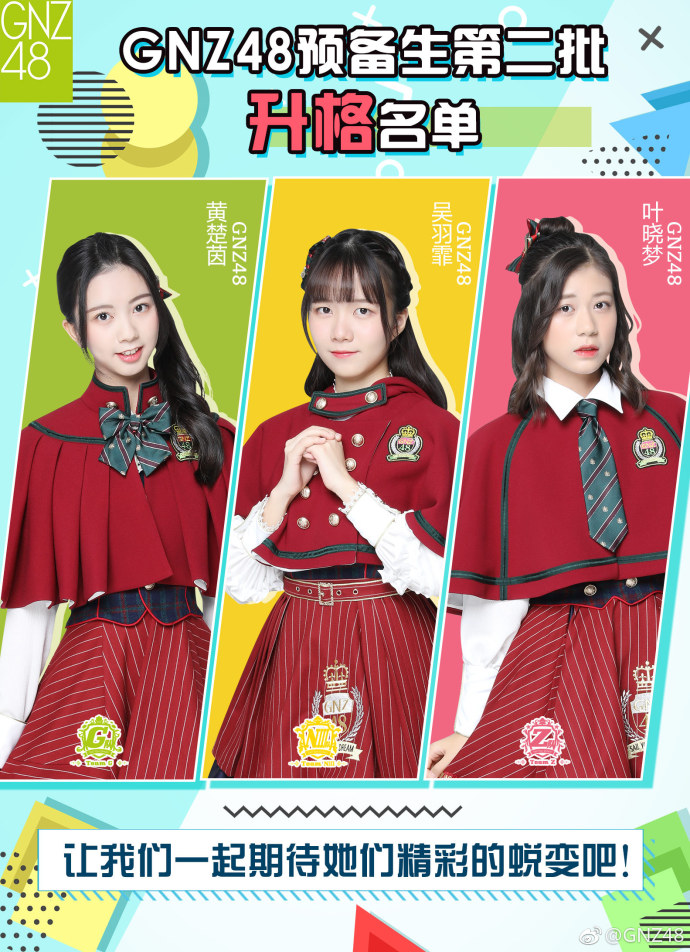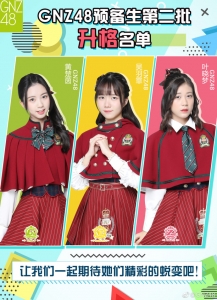 Three 3rd generation members were promoted to full membership in existing teams during the stage.
They are:
Huang ChuYin promoted to Team G
Wu YuFei promoted to Team NIII
Ye XiaoMeng promoted to Team Z
New team Captain
Another team related announcement was that the Captains of Team G had stepped down for personal reasons. As a result, Luo HanYue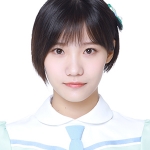 was officially named as the new Captain of the team with a new Co-Captain to be named at a later date.
5th generation members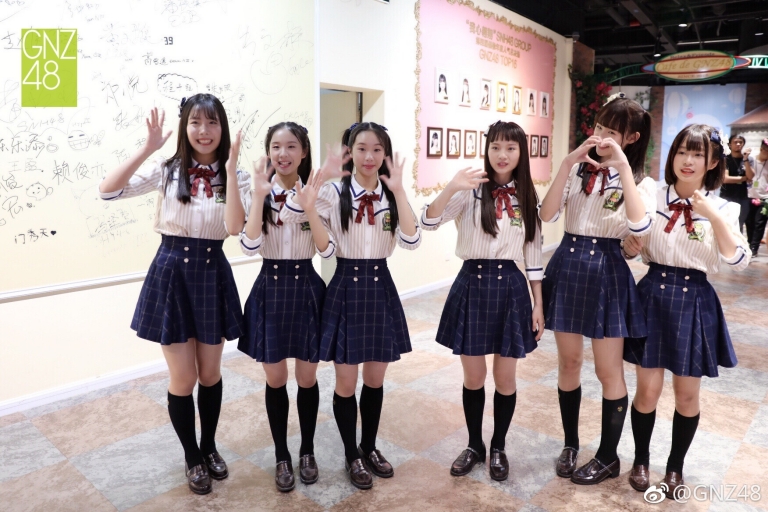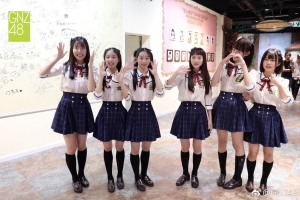 One of the surprises of the night was the introduction of the first 5th generation members. 6 new members are joining the group and will begin performing with the other trainees. They include the second set of identical twins in SNH48 Group (after Liu Jiao and Liu Na of SHY48.)
The new members are: Guo YiNing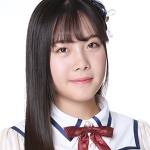 , Men XiuTian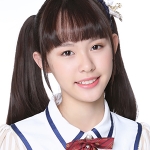 , Xie FeiFei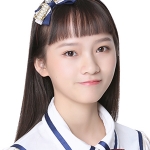 , Zhang ZeTing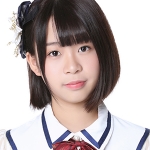 , Liang Jiao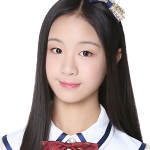 , and Liang Qiao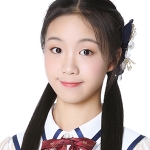 .
You can watch their introdutions below.
3 new original stages
If all that wasn't enough for you, GNZ48 came all out with an announcement (above) that they would soon be debuting 3 new original stages for their teams (G, NIII, and Z.)
The stages, titled "GNZ48 Miss" collectively, all have in common the fact that they are titled after a female name in English: "Victoria" for Team G, "Fiona" for Team NIII (the first to premiere), and "Mia" for Team Z.
Stay tuned for more info on these stages as it becomes available!