Earlier this year, GNZ48 announced it would soon debut a number of new web shows after having had great success with their "GNZero" cooking show (sample below).
GNZ48's plans were for 4 different new shows:
GantoNeZe
GhalleNgZ
GNewZ
GNzzZ (Radio show)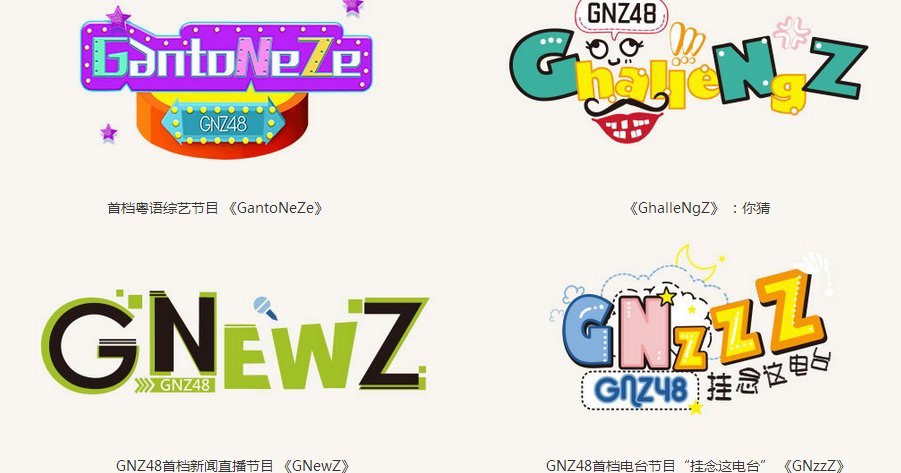 This is something that GNZ48 started doing and that was quickly followed by other sister groups. Let's hope we can continue to get more frequent content!
Here is a sample of other new shows: