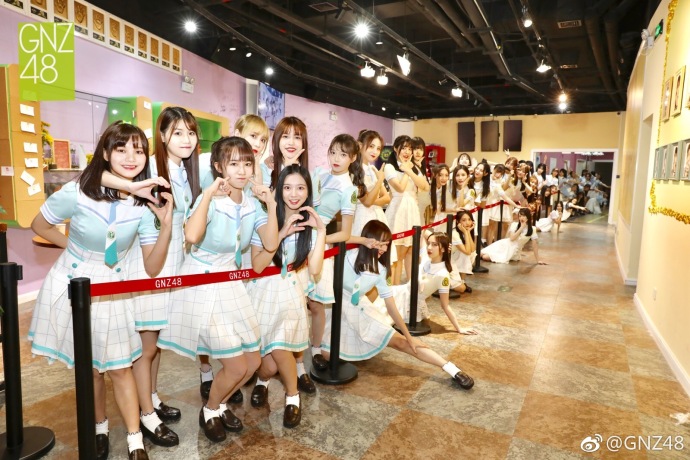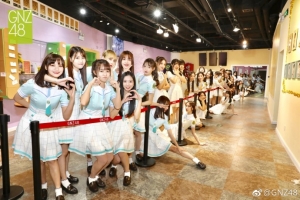 GNZ48 organized a very special joint stage at their Xingmeng Theater in Guangzhou on October 7th.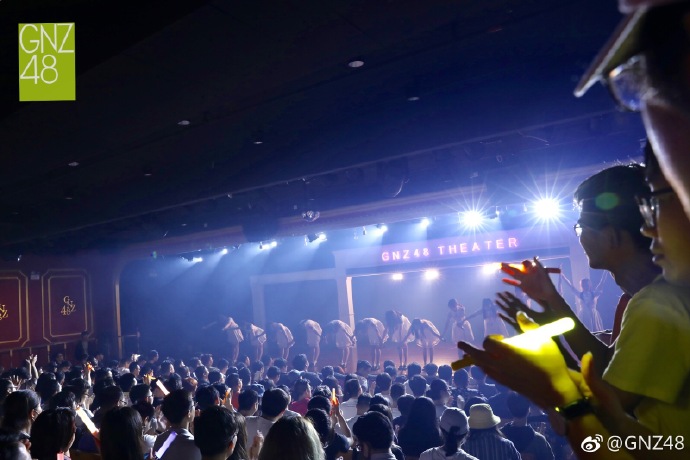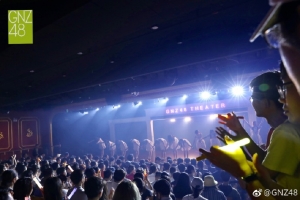 The "Call爆你 3000" stage had all teams plus trainees compete with a selection of songs to determine which would be able to get the fans in the audience to yell the loudest (measured in decibels).
Each team went through several group songs and unit songs during the evening before Team Z emerged as the winner!
They reached the winning number with the song "青春不散" (below)
You can watch the entire stage at top of page.