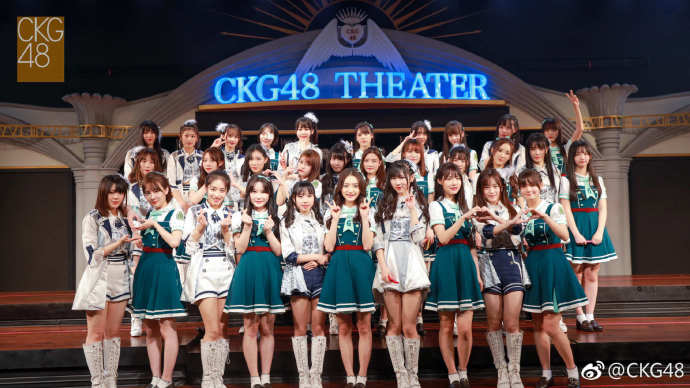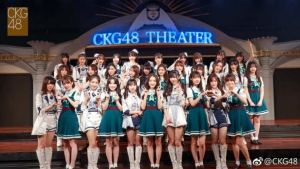 GNZ48 Team G and CKG48 Team K exchanged theaters on April 21st and 22nd. Each team performed a solo stage on the 21st and then a special joint stage with a local team on the 22nd.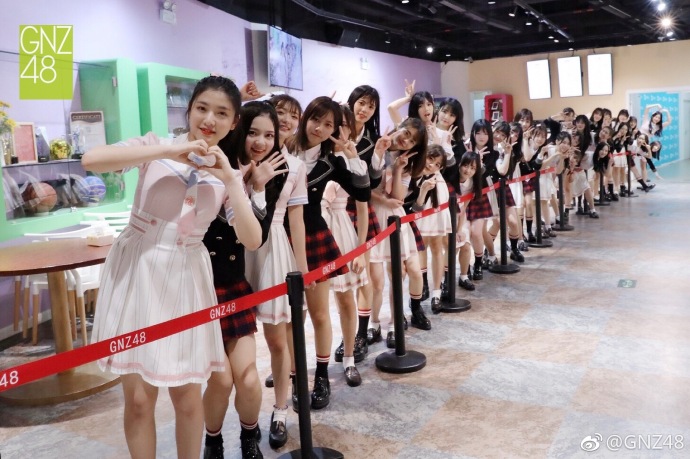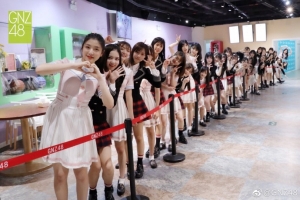 Teams G and C performed together in ChongQing while teams K and Z did the same in GuangZhou.
You can watch the ChongQing performance at top of page and a selection from the GuangZhou performance below.