Representatives of GNZ48 attended the "Guangzhou International Internet Celebrity Fair" awards show on December 18th, 2020. The GICF is an expo that features services and products linked to influencer e-commerce activities in China. There are companies that offer services to influencers but also agencies that represent them.
Accepting the awards
Four members of GNZ48 were on stage for a few songs and to accept four awards going to STAR48 and GNZ48. The awards were: the "IP with the Most Commercial Potential" award for STAR48, the "Most Innovative Live Streaming Idol Group" award for GNZ48, the "High-quality Live Streaming Content Pioneer" award for GNZ48, and the "Best Translator World Idol Brand" award to the 48 Star Dream clothing line (run by GNZ48) which sell replicas of SNH48 Group uniforms.
Participating members were: Zeng AiJia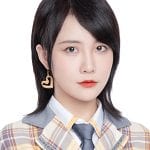 (Team G), Hong JingWen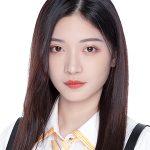 (Team NIII), Long YiRui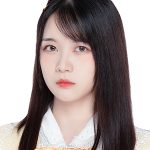 (Team Z), and Liang WanLin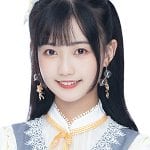 (Team Z).