GNZ48 celebrated their 3rd anniversary at their Xingmeng Theater in Guangzhou in style on May 4th! (top of page)
Teams G, NIII, and Z offered a special joint anniversary stage including a number of fan favourites and the first stage performance of their spring single "Hero" (below).
MPVs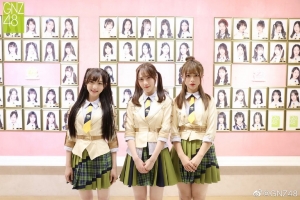 As is now tradition for SNH48 Group, GNZ48 took the occasion of their anniversary stage to announce their MVP for the previous year.
The MVPs for this year were: Xie LeiLei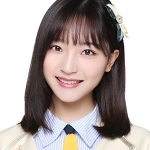 (Team G), Zheng DanNi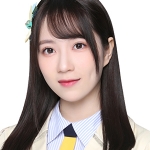 (Team NIII), and Yang YuanYuan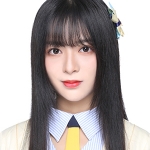 (Team Z)!
New Team G Co-Captain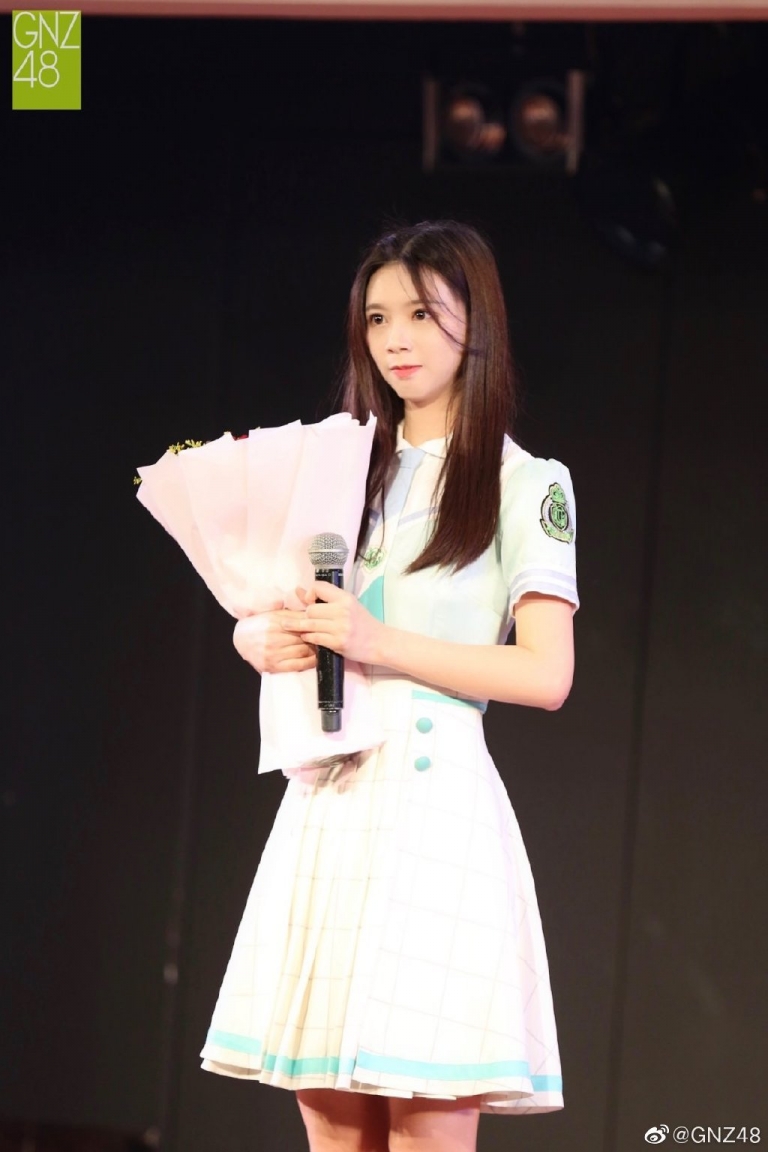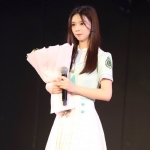 The second announcement of the night regarded finding a replacement as Co-Captain of Team G. This post had been left vacant since the departure of the previous member from the group.
Huang ChuYin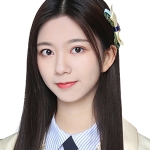 (3rd generation) was officially promoted to the role as of May 4th. Congratulations!
A bit of controversy
An event was organized during this special stage where fans had to vote for their favourites out of individual performances by members. Winners were declared at the end of the show.
However, following investigation, it was discovered that many fraudulent votes had been cast. Those votes were removed and a new set of winners was announced.
The final official winners of that competition are: Liu LiFei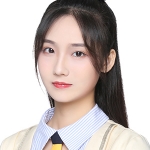 of Team NIII (1st place), Chen Ke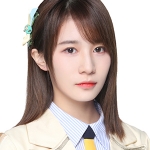 of Team G (2nd place), and Lu Jing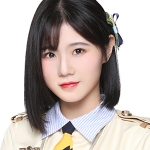 of Team NIII (3rd place).