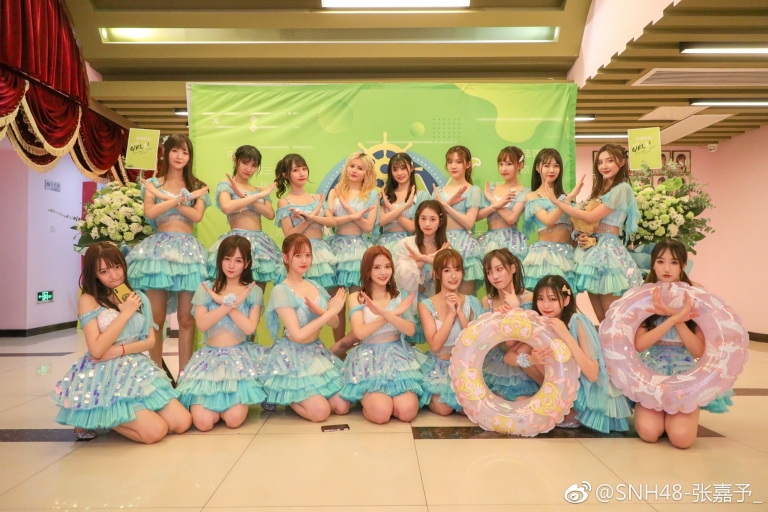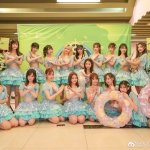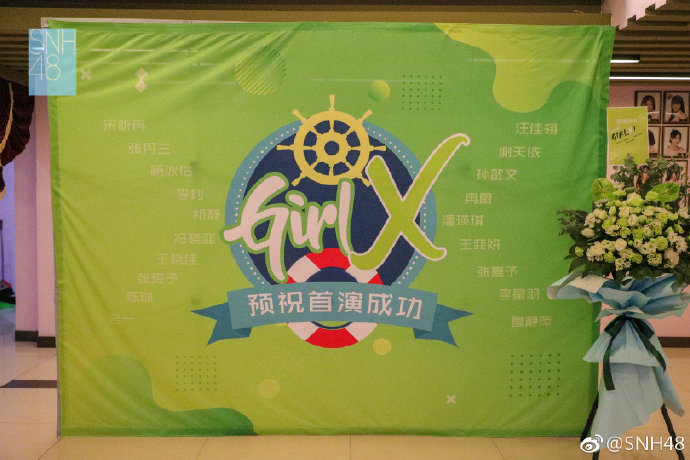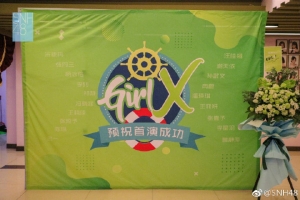 March 29th was the beginning of a new cycle for SNH48 Team X as they premiered the new "Girl X" waiting stage at the Xingmeng Theater in Shanghai.
This stage is composed of fan favourites plus the song "X Dream" which is a new song that incorporates elements of three previous Team X songs including the popular "Dream Banner" (see below).
As all waiting stages, this is intended to be a holding performance giving time to develop and train for an upcoming original to be announced at a later stage.
You can watch the entire premiere from the official SNH48 Youtube channel at top of page.