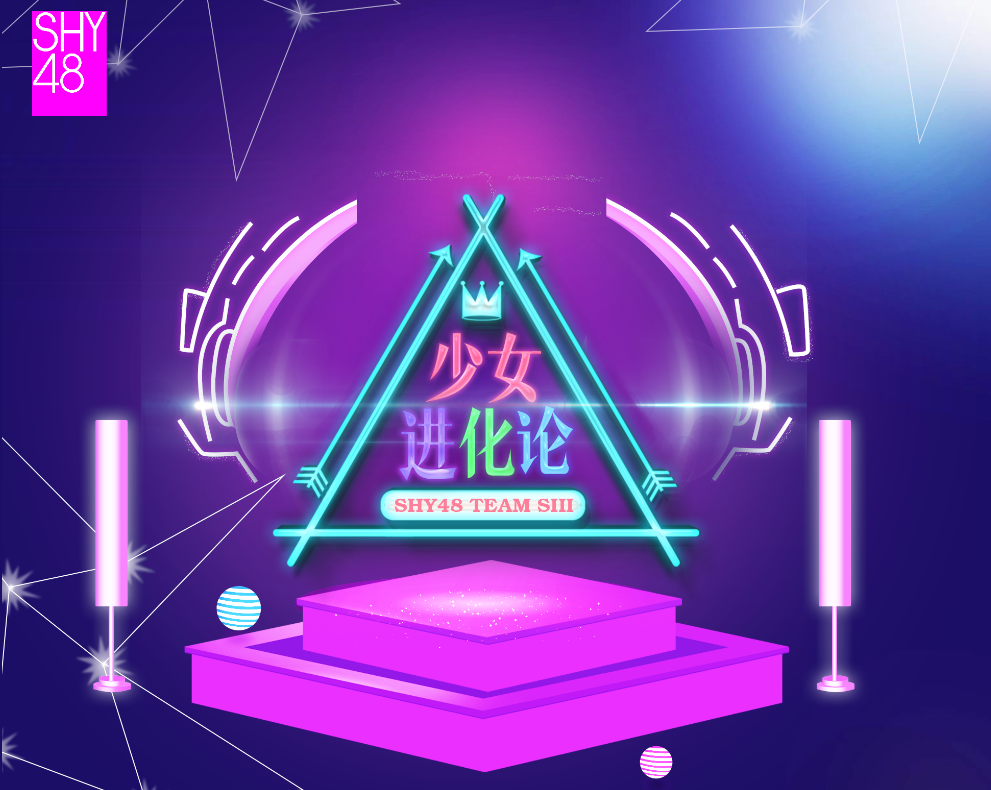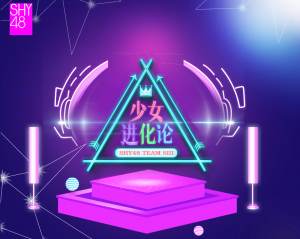 SHY48 Team SIII premiered their latest waiting stage titled "Girl Evolution" on April 29th at their theater in Shenyang.
As with all waiting stages, this is a composite of fan favourites taken from other SNH48 Group stages.;
The highlight of the show was the debut of a new original song titled "雪的约定" with lyrics written in part by the members themselves.
You can watch the full premiere at top of page.
Mini-Live
In order to help promote the premiere, members of Team SIII also performed in a series of mini-Live events prior to the event (below.)