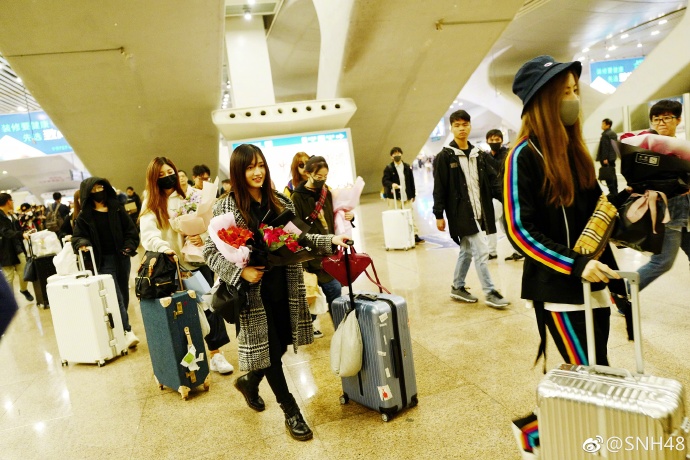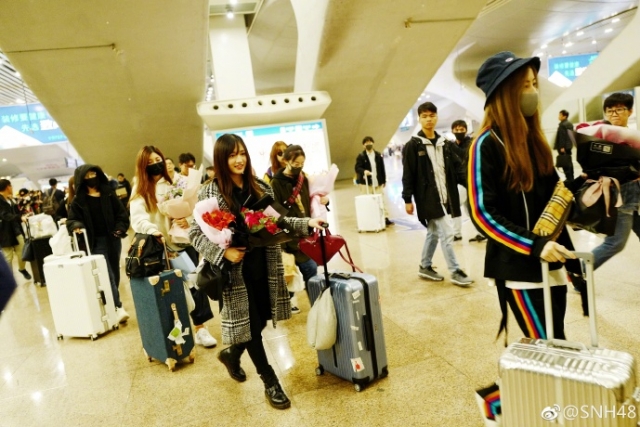 With less than 4 days to go before the 5th SNH48 Group Best50 Request Time Concert and group reorganization, members of various sister groups have arrived in Guangzhou where they are in full rehearsals for the big show.
Members of GNZ48 and CKG48 have been busy on local radios promoting the event (see below) and the concert which is almost entirely sold out at this stage received an unexpected gift from the competition.
The Rocket Girls concert which was supposed to also take place in Guangzhou on the same date as the Best50 has been suddenly cancelled on January 14th. The official excuse is that the event was too close to the Spring Festival holiday (which officially starts at the end of the month) but it is more likely to have been caused by high ticket prices which led to low sales.
This caused a surge for the remaining Best50 tickets and a reported increase of the prices on the resale market.
SNH48 Family Group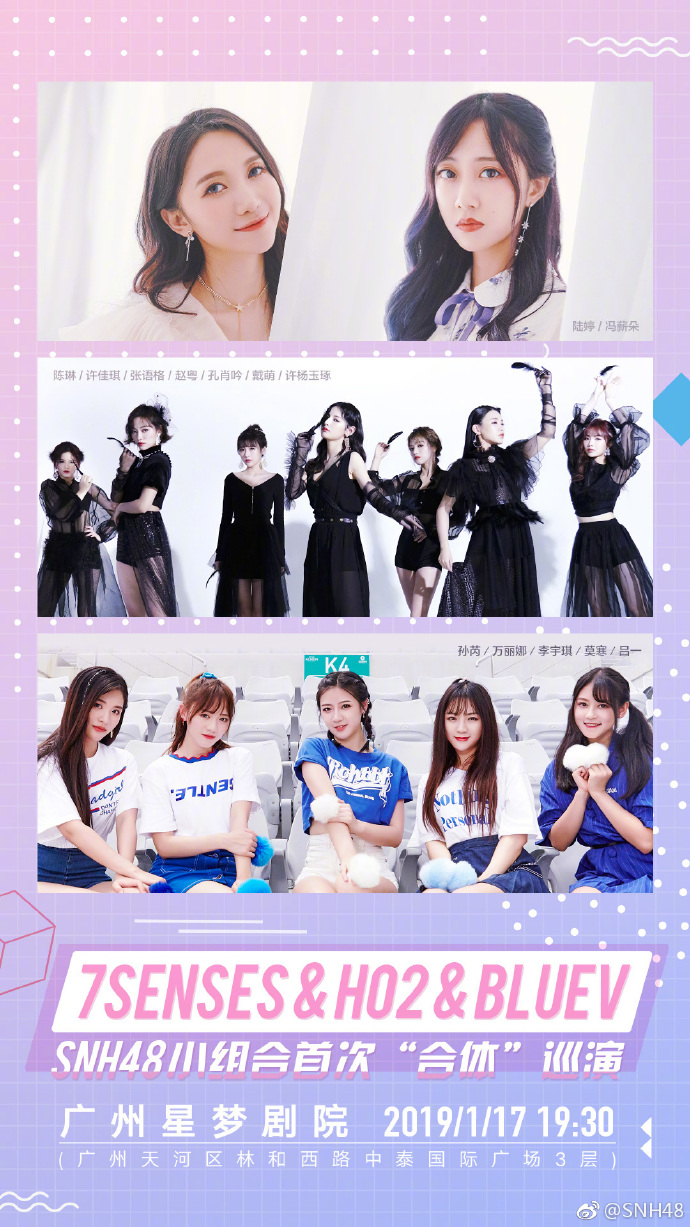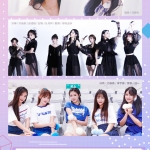 Three of the four SNH48 subunits (SEN7ES, HO2, and BlueV) will offer a special performance at the GNZ48 Xingmeng Theater on January 17th. This event is considered a warmup to the main show and as a way to say thank you to local fans for their support.
Fans have been speculating about the possible end of the fourth subunit (Color Girls) since it was not involved in either the 2018 Fashion Awards or this event.
Streaming in China and internationally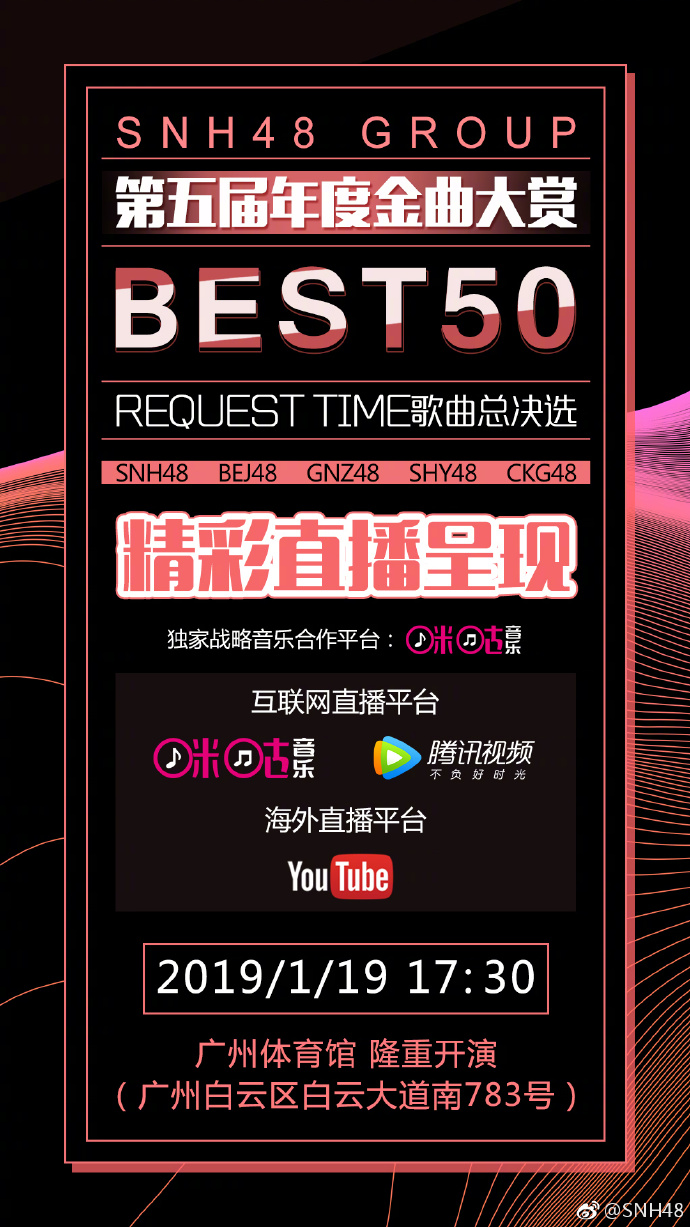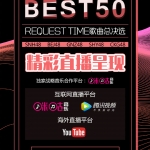 As previously announced, Migu Music and Tencent Live Music will cooperate once again this year to present the Live stream of the Best50 concert.
It was also announced that the show would be streamed Live on the SNH48 official Youtube channel for international fans. The channel will also stream the SNH48 Family Group event on January 17th.