SNH48 just launched its very own mini-gaming competition titled "塞纳河峡谷争霸赛" on March 27th.
A group of members were invited to draw lots (see video below) to form teams of 5 players who will now compete Live with each team going through an elemination process until one comes out as the grand winner.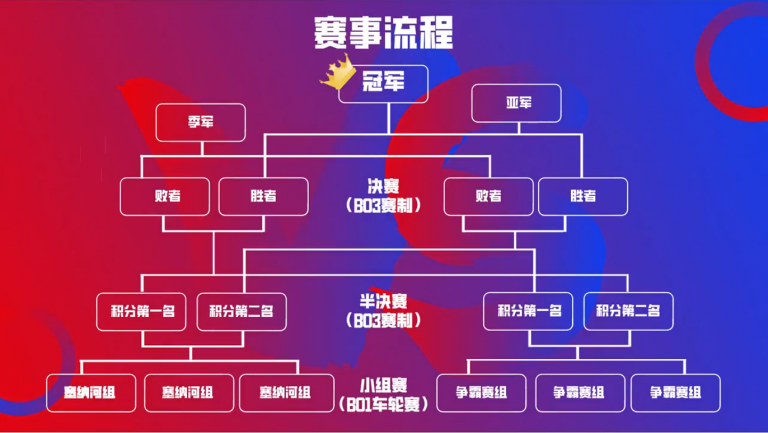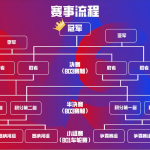 Below are the rules of the game as presented during the team selection process.
Watch match one of the competition from the new official "SNH48 Group Live" Youtube channel at top of page.