Few remember that Wang Zijie, head of STAR48, started out working in the video game industry for Japanese game maker Konami. As a result, it probaly is not surprising to learn that SNH48 Group has been busy developing connections in that industry over the last year.
Part of that had to do with the development of the eagerly awaited SNH48 mobile game but also linked to the huge popularity of competitive gaming (esports) in China.
STAR48 started the relationship going with the obvious: theme songs. SNH48 has recorded a number of them for video games including Counter Strike 2 (CSOL2), Archeage (in header), and Fantasy Westward Journey.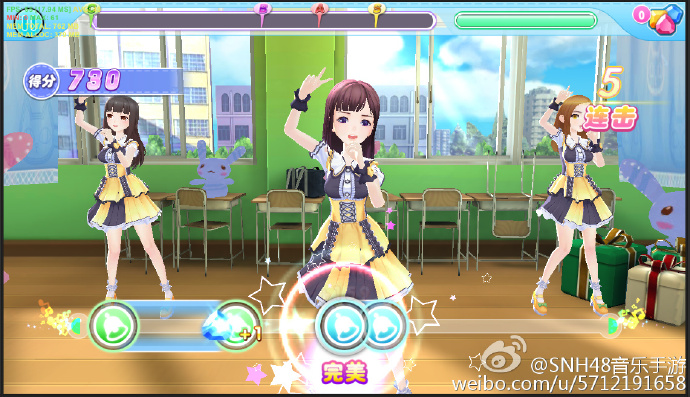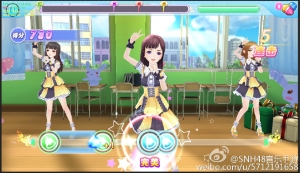 STAR48 also partnered with several companies in order to develop SNH48 themed games. An SNH48 mobile game called "Xingmeng Academy" has been in development for several months and completed Beta testing. It is expected to launch very soon!
Here is the link to the official website for the "Xingmeng Academy" game:
Recently, 5 members of BEJ48 (from the last SNH48 Group election) were selected to be the Chinese voices for the main female characters of the "King of Fighters" game.
In support of this strategy, STAR48 created a new branch dedicated to game production and support. Here is the weibo: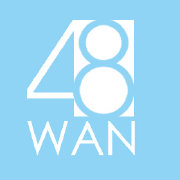 48Wan
Game on!