Editor's Note: The "Forest Theorem" MV has accumulated over 50 million views on its first day in China.
On May 24th, SNH48 released on Sina Music its latest MV for the single "Forest Theorem" which is the title track of their 20th EP (5th General Election EP).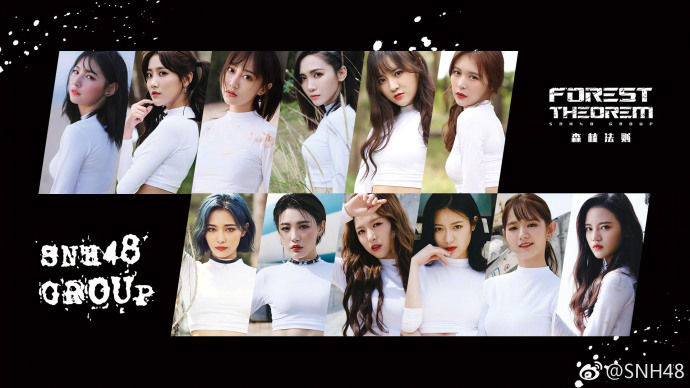 The song (in the "metal" style) is the theme of the NetEase mobile game "Terminator 2 – Judgement Day" and the companion MV is designed to match the feel of a PVP (player vs player) game.
The MV included members from SNH48 Group but only 12 members (pictured above) from SNH48 proper participated in this recording: Zhao Yue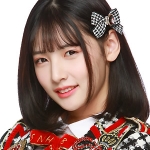 (Team NII), Li YiTong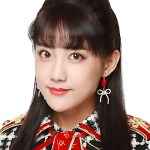 (Team HII), Feng XinDuo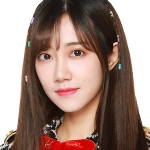 (Team NII), Lu Ting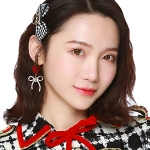 (Team NII), Mo Han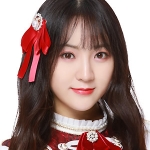 (Team SII), Zhang YuGe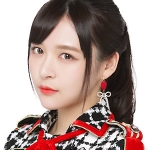 (Team SII), Xu JiaQi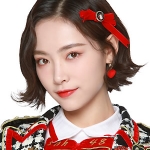 (Team SII), Dai Meng
(Team SII), Kong XiaoYin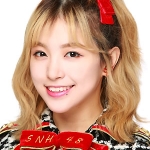 (Team SII), Li YuQi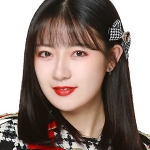 (Team SII/FT), Jiang Shan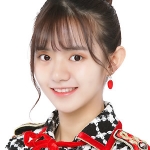 (Team HII), and Sun ZhenNi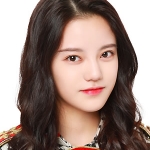 (Team HII).
You can watch the MV at top of page.