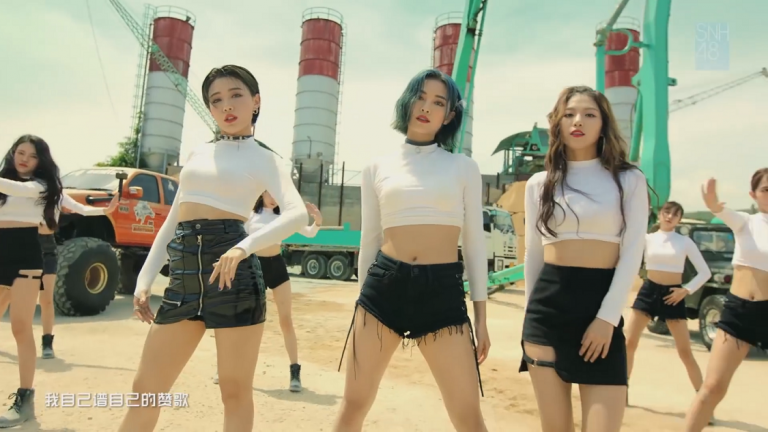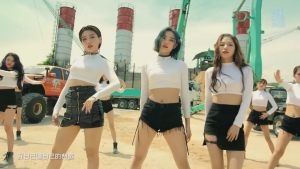 When the "Forest Theorem" MV (drama version) was released, STAR48 had made a promise to fan: get the original MV up to 200 million views and they would release the dance version.
The MV hit 100 million in less than a week and then 150 million a few days ago. Finally, on June 06th, STAR48 announced they had reached their objective and the new MV would be released.
The MV includes all 12 SNH48 members who participated in the recording of the song with Zhao Yue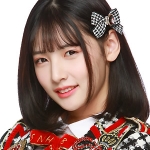 of Team NII in the center position.
You can watch the MV at top of page.