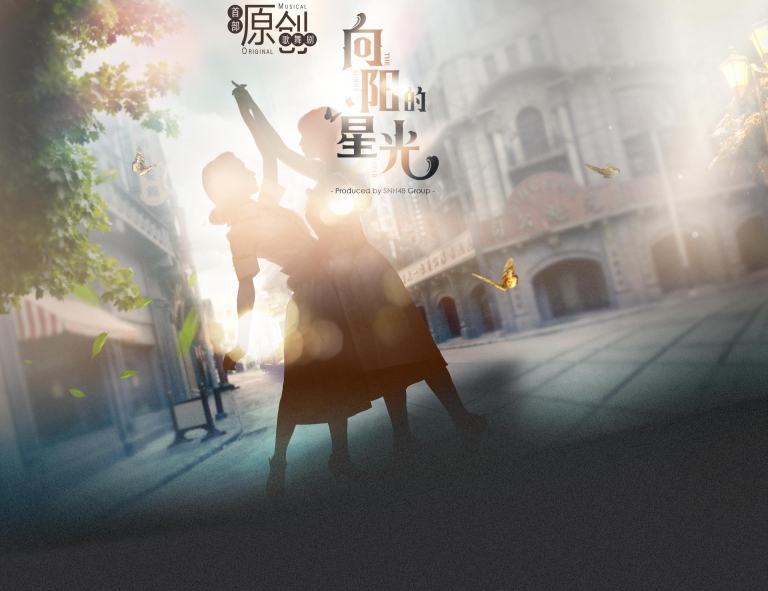 As we first reported here, SNH48 premiered its first musical on December 8th, 2017. Since then, the show has been performed on several occasions but had yet to be webcasted in any way.
That all changed on January 5th as the official SNH48 Youtube channel (at top of page) finally broadcasted the musical for everyone to see! This show uses existing SNH48 songs with slight changes in music and/or lyrics in some cases.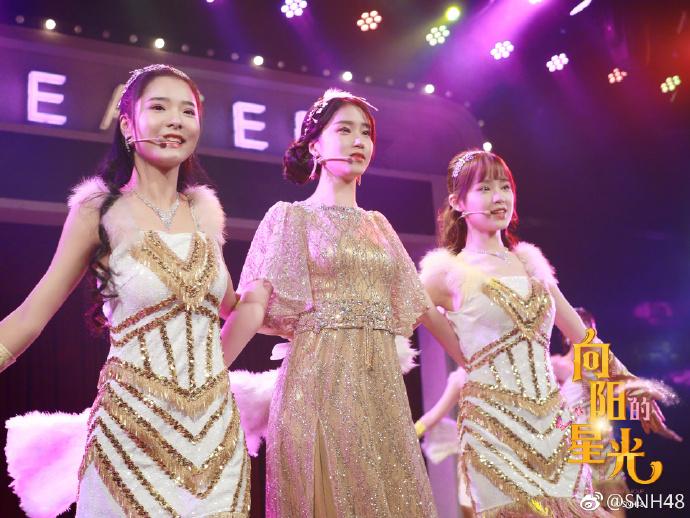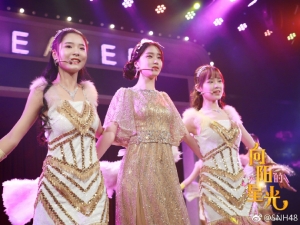 There are two casts for the show which rotate and act as understudies for the other in case a participating member needs to be away. The list of participating members is available from a previous article.